PEAK-END
Ana Rodríguez León – Marija Linciute
Leah Lovett – Abinadi Meza – Evalajka Pervin
Josh Weissbach – Julia Weissenberg
3 September 2014 – 8pm – Comfort Station, Chicago, IL
13 September 2014 – 8pm – The Armory, Pasadena, CA

Peak-End is an international selection of recent short film and video projects organized around a theme of memory. Each piece finds a different path to exploring the ways in which memories are formed and recounted.
---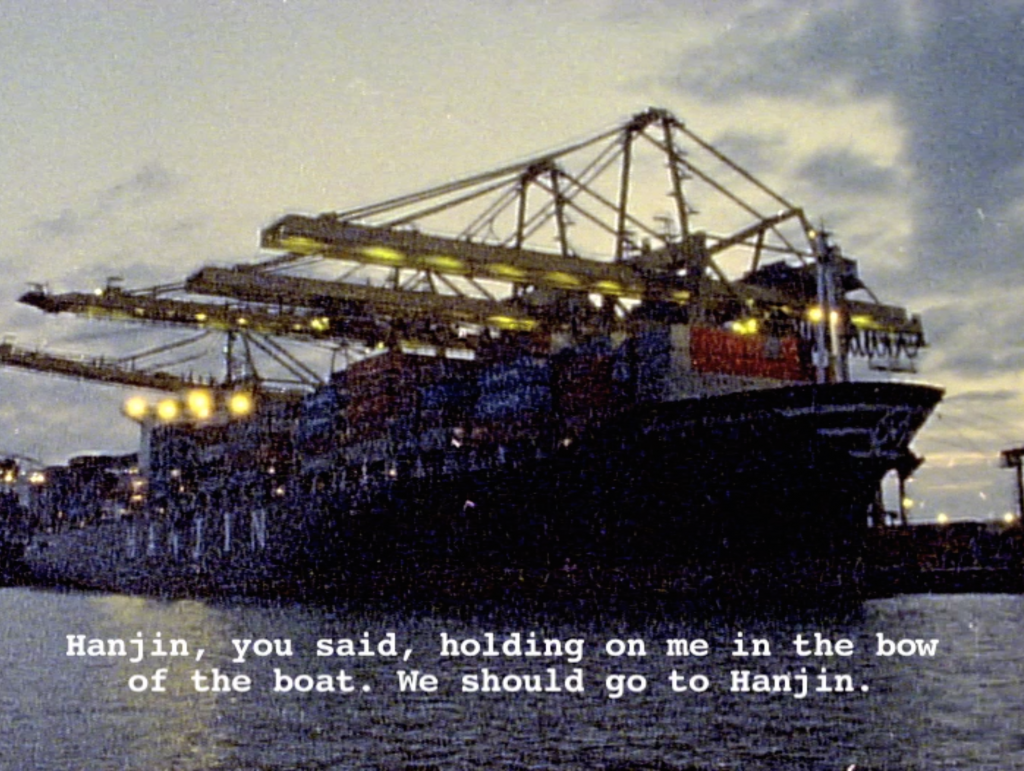 Ana Rodríguez León [Spain], Memorais (2012) An evocative film set at the moment before the end of the world. A woman remembers her relationship with a man as the boundary between reality and what might have been begins to collapse.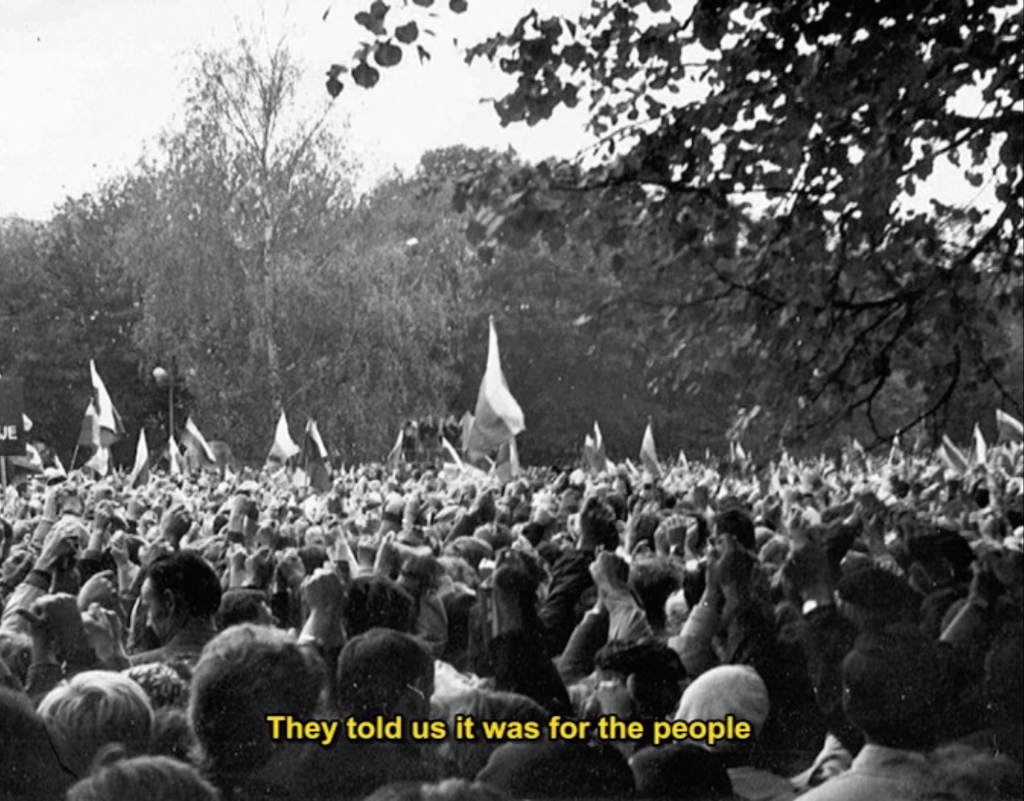 Marija Linciute [France], CCCP (2012) Family photographs interweave with historical footage in this remembrance of the fall of the USSR seen through the eyes of a young Lithuanian girl.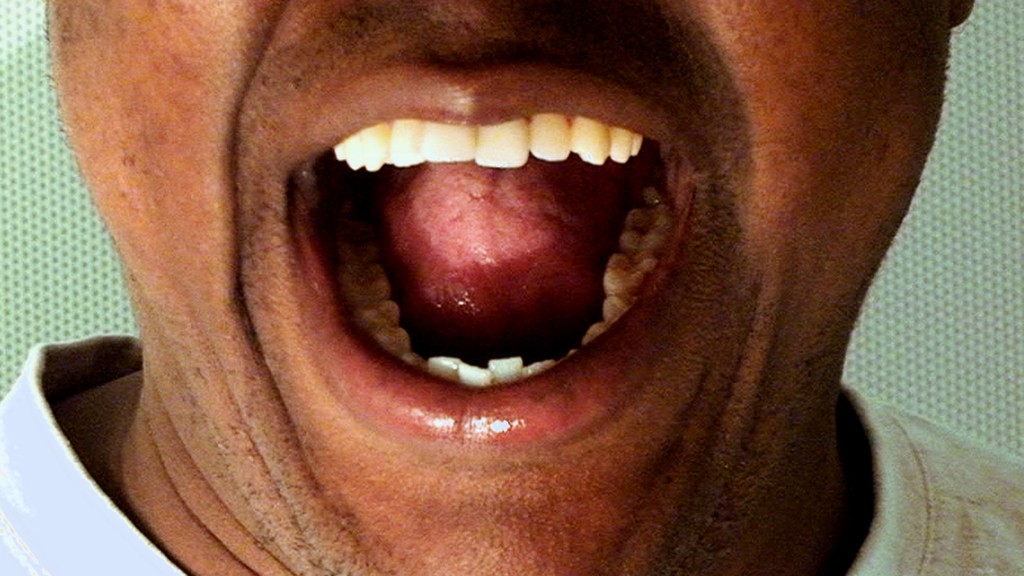 Leah Lovett [United Kingdom], Hardcore (2013) An intensely intimate piece with the camera focused on men's mouths as they reenact a series of noises, heavy breathing and a few curt phrases. The unsettling sounds evoke sex and violence but are actually the men remembering the sounds they heard their partners make while giving birth.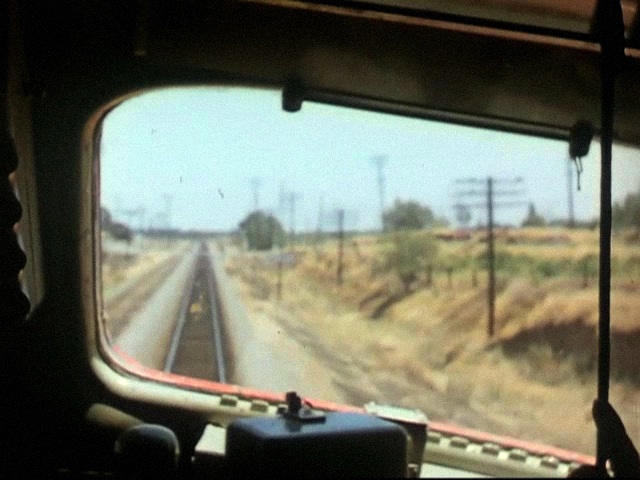 Abinadi Meza [Texas], Hour Between Dog and Wolf (2013) Beginning with a journey by train, an ambiguous digital woman's voice describes your experience to you. Composed of found mid-century footage, the viewer is at once a participant and a voyeur—she tells you, "It is amazing, and almost grotesque how things demand to repeat."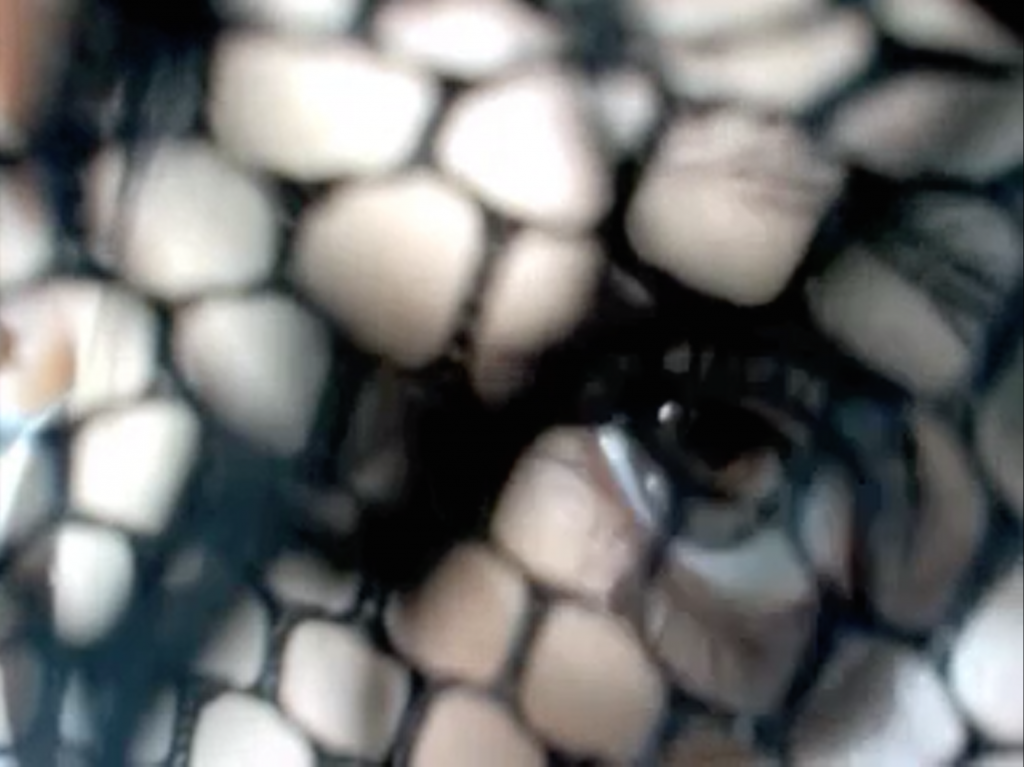 Evalajka Pervin [Denmark], my childhood katekismus (2012) An evocative document of diaspora and acculturation, the artist performs the first verse of the Koran as recalled from her childhood in Pakistan.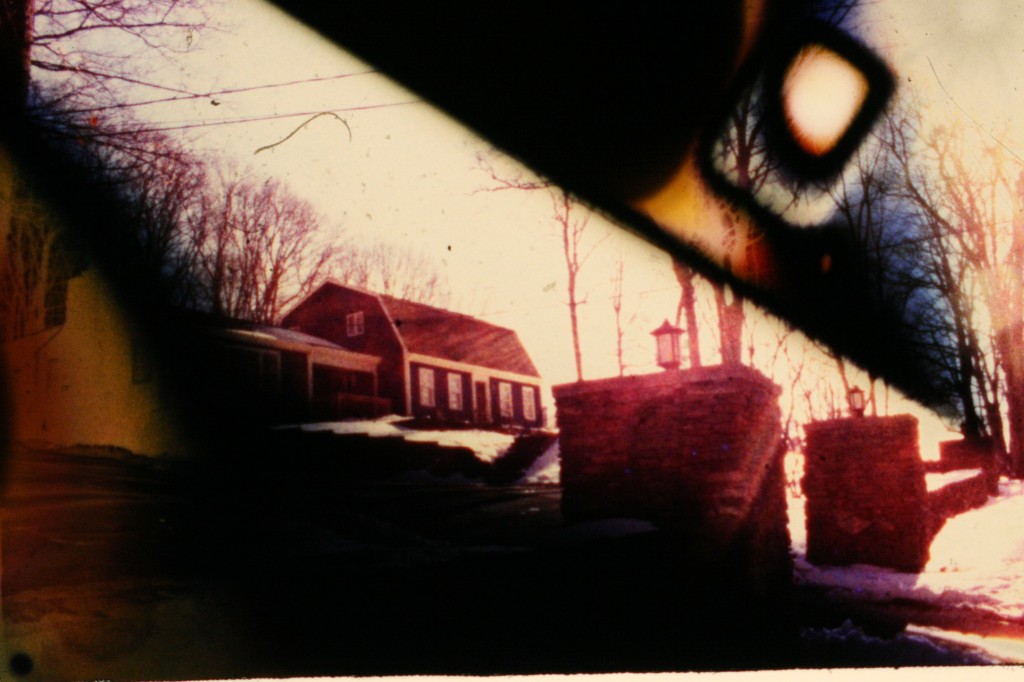 Josh Weissbach [Wisconsin], 106 River Road (2011) A court protection order read in a dead pan voice over footage of a home which slowly disintegrates into abstraction as the violent history of that address becomes clear.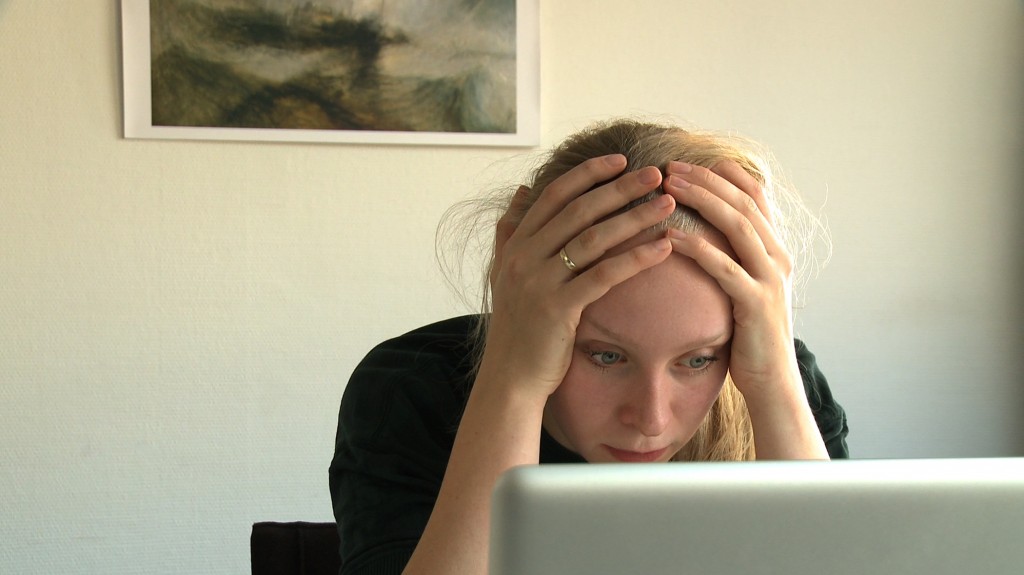 Julia Weissenberg [Germany], Snowstorm (2012) An allegorical piece depicting a memory athlete who specializes in binary numbers.
---
The MIA [Moving Image Art] program of screenings and exhibitions was founded by video artist Alanna Simone in 2012. Originally based at the Armory in Pasadena, CA, the program is now expanding to present artists' moving image to audiences in multiple cities. PEAK-END is the first of regular quarterly screenings in Chicago.
—
PEAK-END
—
Wednesday, 3 September 2014 – 8pm
presented by the Logan Square International Film Series
COMFORT STATION
2579 N Milwaukee Ave
Chicago, IL 60647
—
Saturday, 13 September 2014 – 8pm
The ARMORY
145 N Raymond Ave
Pasadena, CA 91104
---