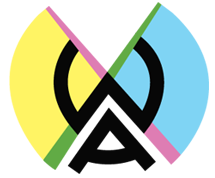 28 December 2012
FAVORITES
from
ANOTHER EXPERIMENT BY WOMEN FILM FESTIVAL
Alessandra Cianelli – Lori Felker & Robert Todd – Angela Ferraiolo
Sasha Waters Freyer – Matoula Eolou Gekko – Noe Kidder
Sally Grizzell Larson – Ana Rodriguez León – Kelly Oliver
Liliana Resnick – Lynne Sachs & Maya Street-Sachs – Cinzia Sarto
Rebecca Louise Tiernan – Lili White – C & A Projects
For the December screening, MIA has invited the Another Experiment By Women Film Festival (AXWFF), curated by Lili White, to present a selection of the festival's favorites. The AXWFF promotes the work of women making experimental films with screenings at the Anthology Film Archives in New York city.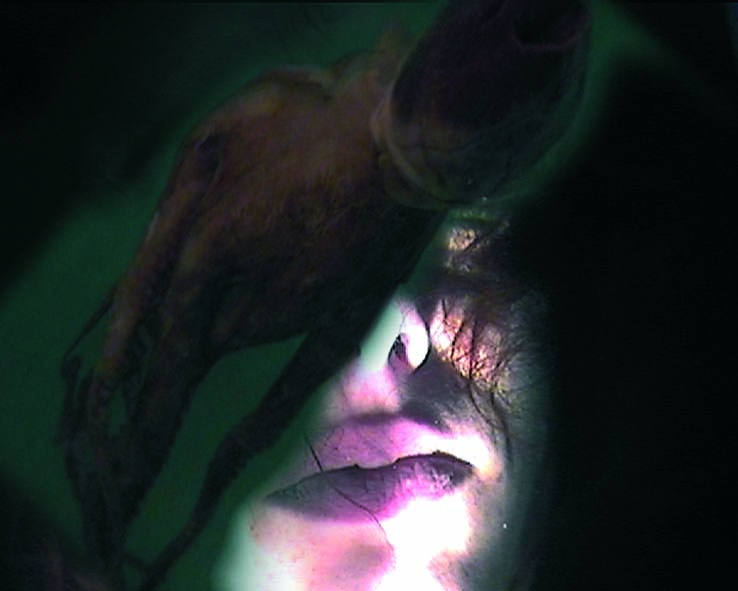 Alessandra Cianelli, a native of Naples where the octopus plays a central role, tells the Story of the Story of the Octopus with a Heart-Shaped Head (2009).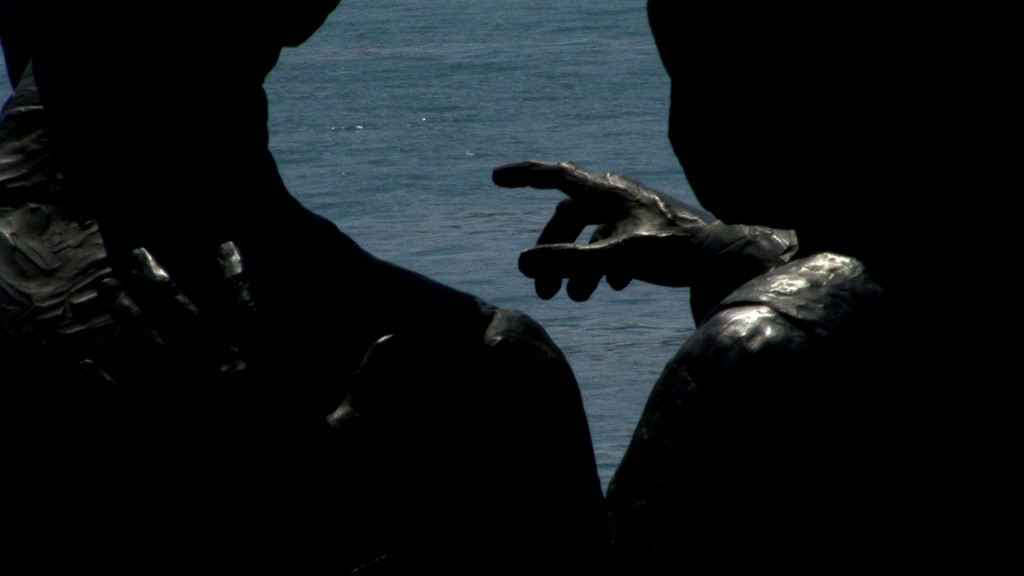 A travel show taking the audience to a non-space, Lori Felker & Robert Todd explore the duality of place in The Mirrored Curtain (2011).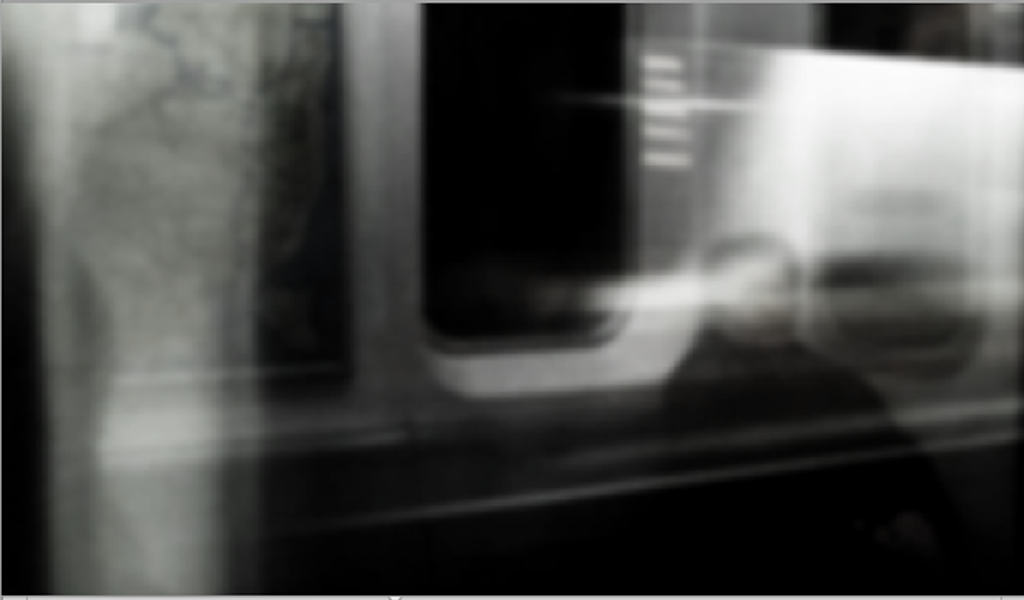 Angela Ferraiolo's Subway (2011) is an generative montage, assembled by a computer using a variety of algorithms to create the final result.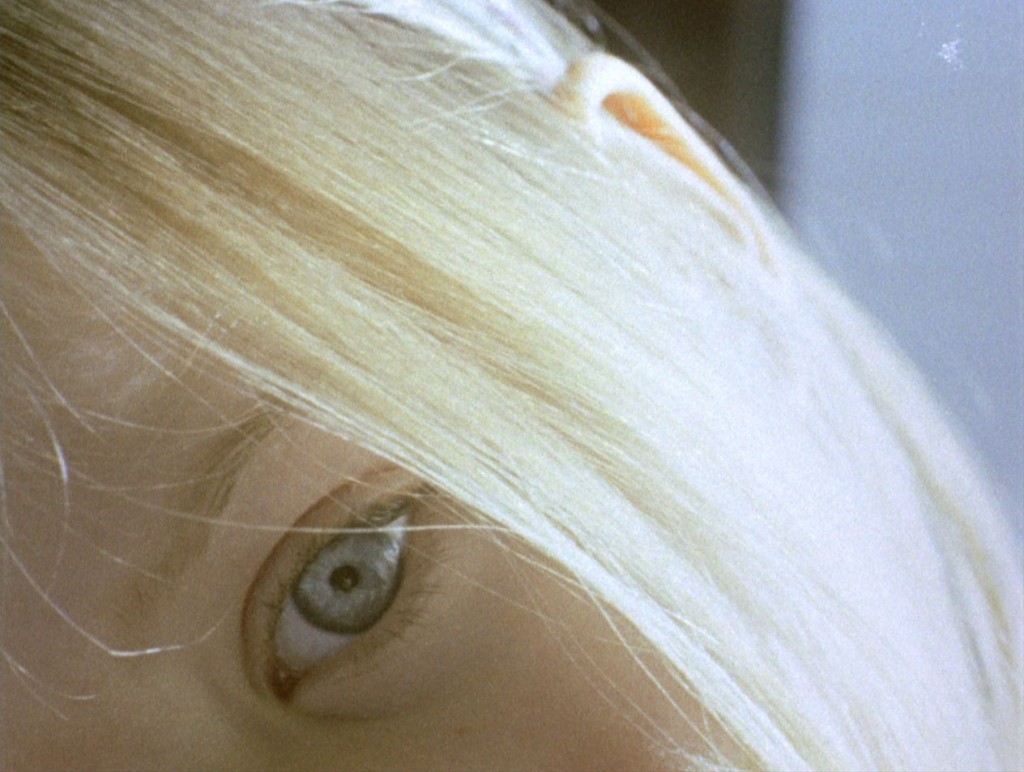 In You Can See the Sun in Late December (2010) Sasha Waters Freyer films evidence of absence, presence and maternity in cold winter light.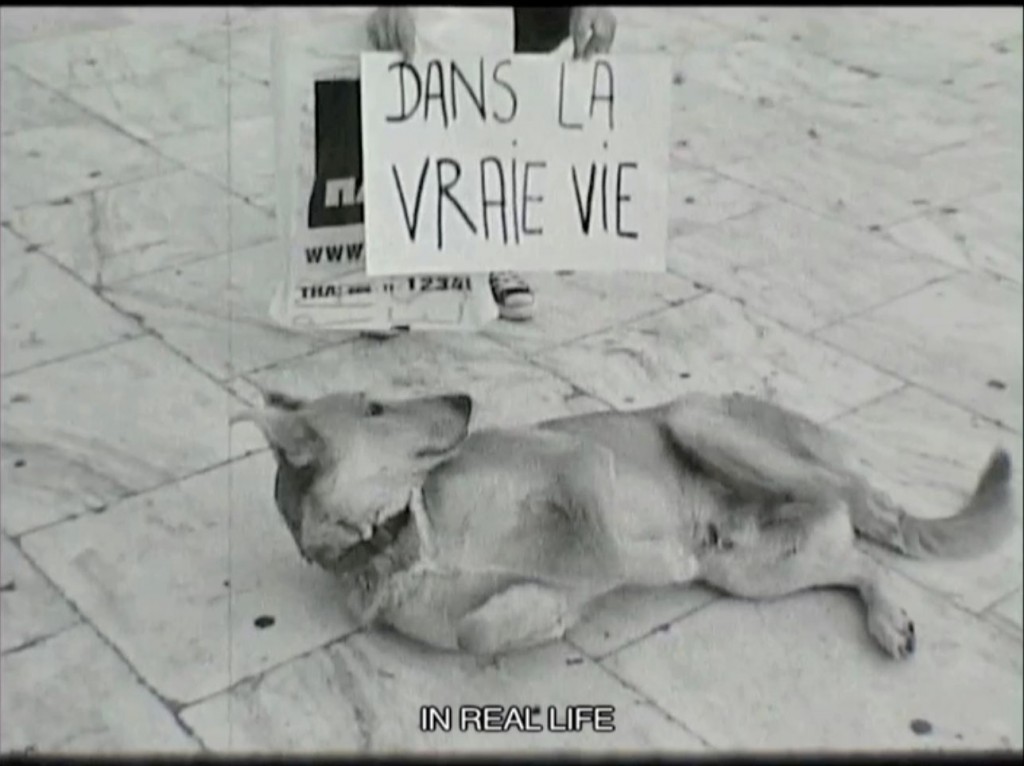 Matoula Eolou Gekko's This Is A Test Reel (2010) is a series of portraits of strangers on the streets of Athens holding up captions the artist had pre-prepared which unfold the artist's reaction to the financial crisis.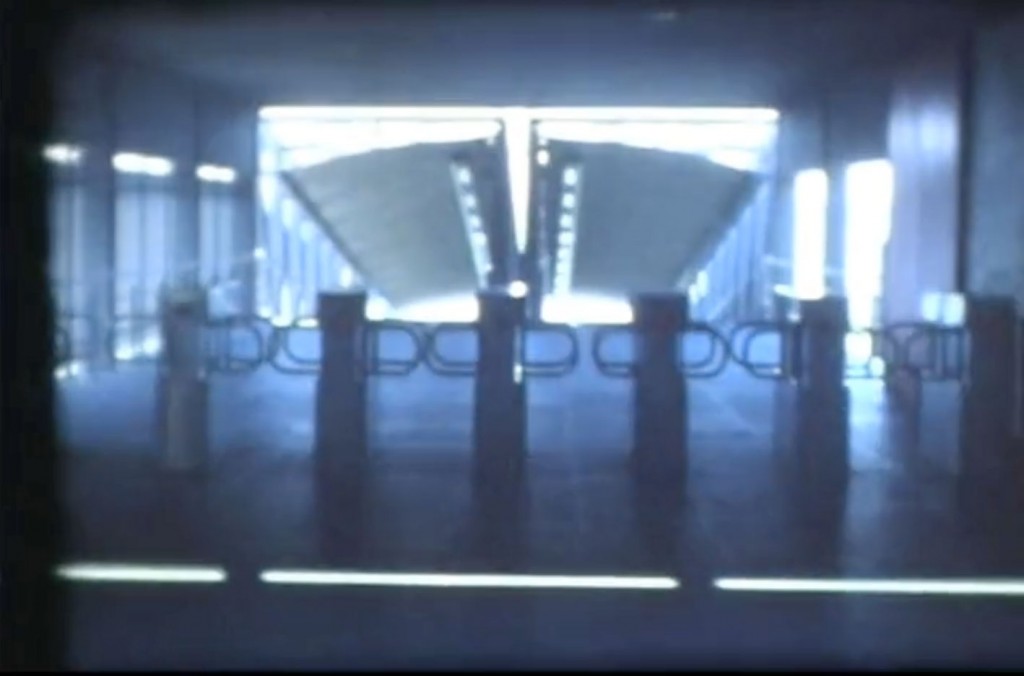 Using a home-made optical printing technique, Noe Kidder experiments with abstracting the image and her own experience of loss in Paradise (2007).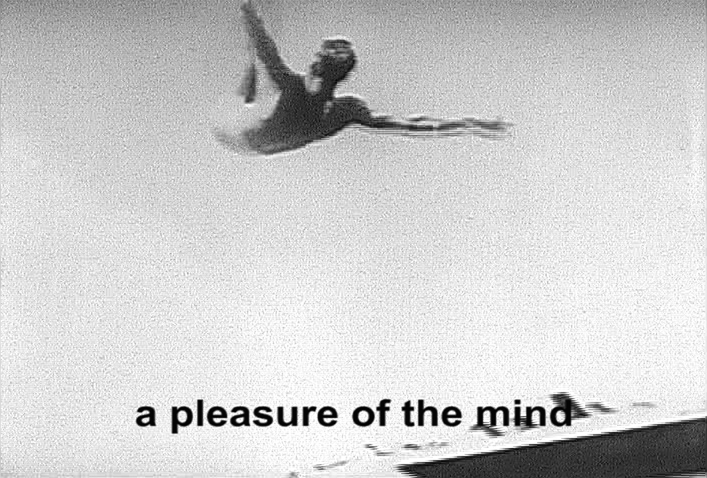 A repetition of images in equally timed segments lull and seduce in Sally Grizzell Larson's Axiom (2010).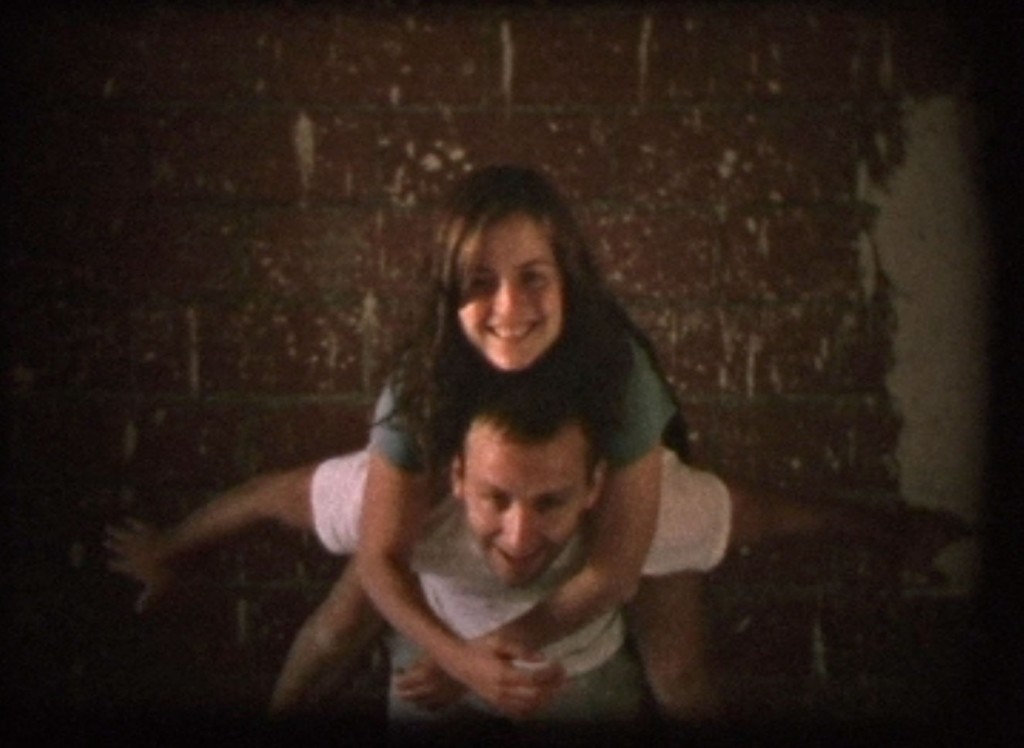 Ana Rodriguez León takes the audience on a trip from the past to the future in Bell & Howell 2146 XL (2011).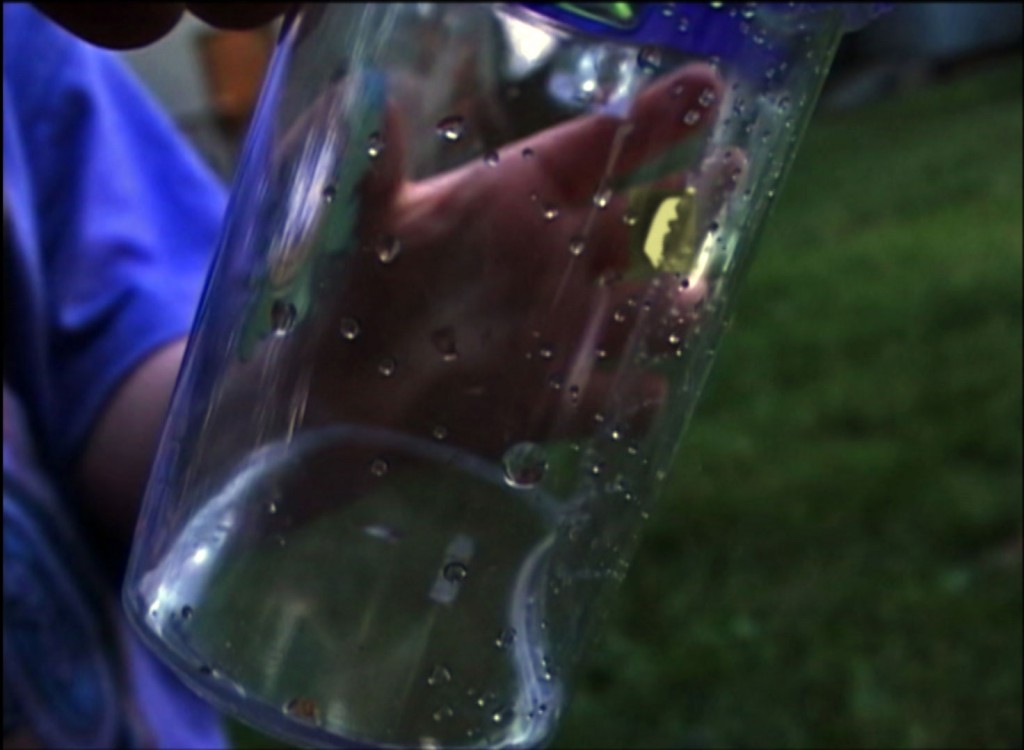 Xmas in the suburbs is juxtaposed with a line from To Kill A Mockingbird, "There are a lot of ugly things in the world. I wish I could protect you from them." in Kelly Oliver's The Borough (2010).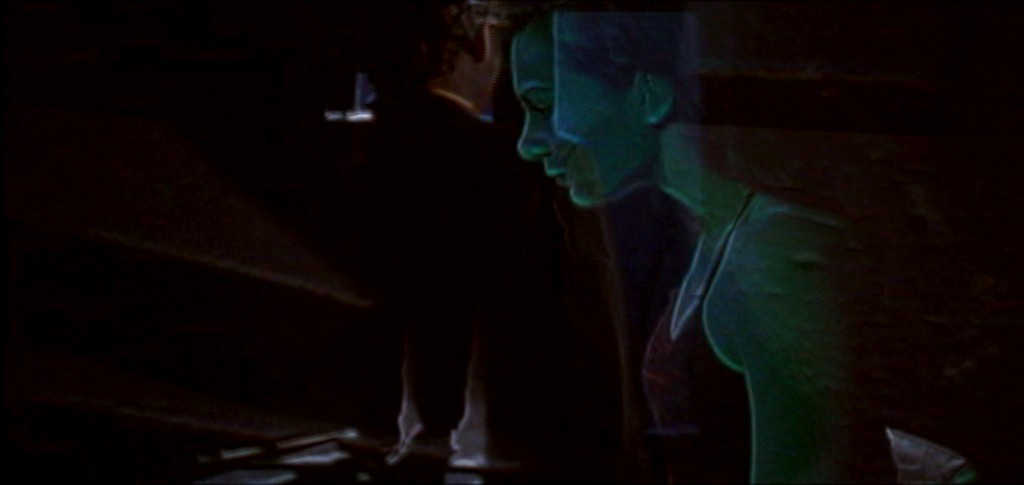 Through superimposed and repeated motifs, Liliana Resnick's INSiDE OUT (2011) shows how a cycle of violence empowers a man by destroying a woman.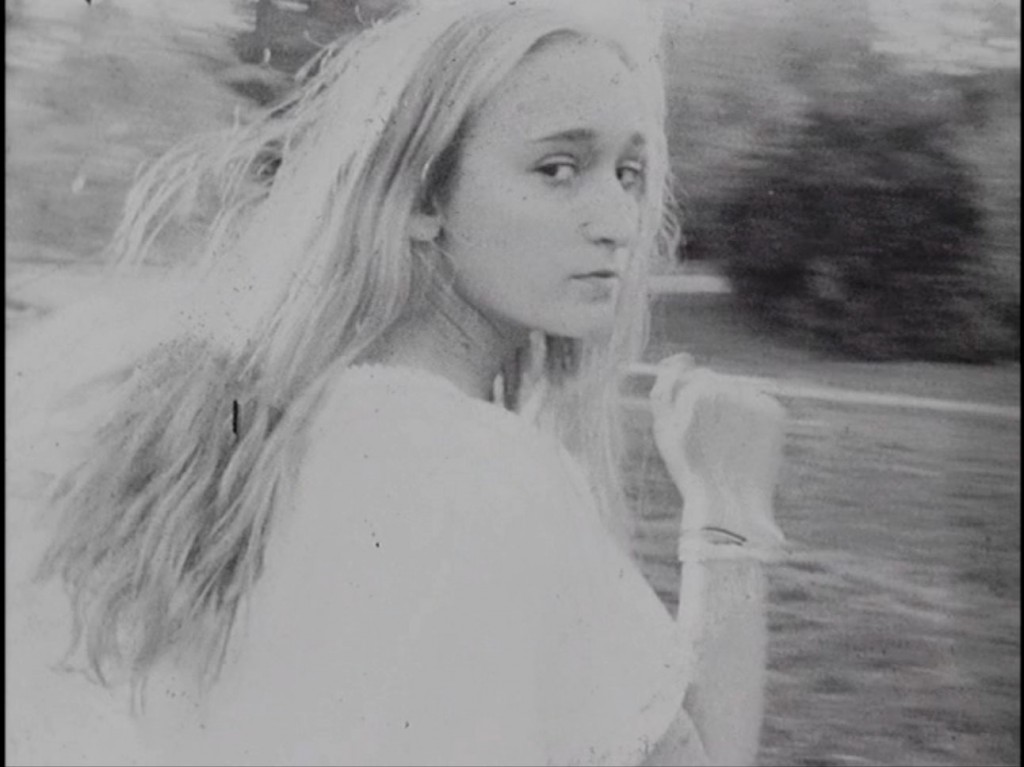 Lynne Sachs films her daughter Maya Street-Sachs in Same Stream Twice (2011).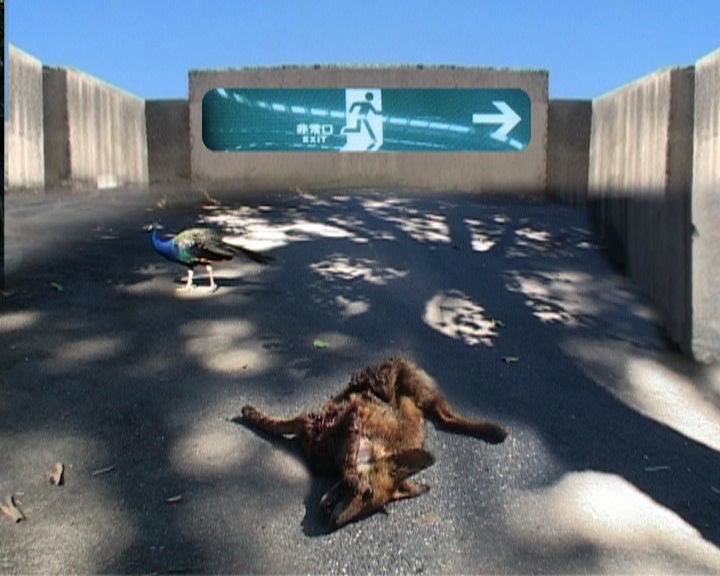 Una Sporca Vacanza (Dirty Vacation) (2005) by Cinzia Sarto joins imagery both documentary and digital to depict humans on vacation, indifferent to the reality surrounding them.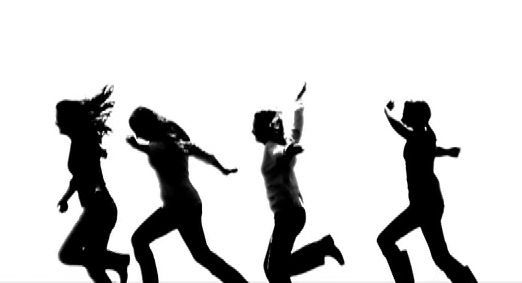 Rebecca Louise Tiernan's One Mississippi is a psycho-narrative of four girls playing skipping rhymes in a barren field with a lonesome Scarecrow.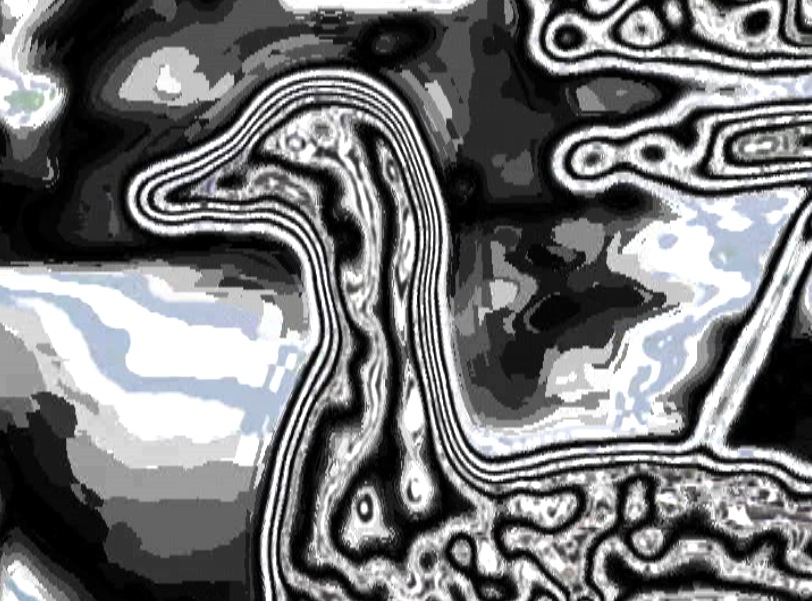 A homage to motherhood, Lili White's 8 Happinesses in 8 Minutes at the Park (2011) spends a few minutes of time in a shared space with different species.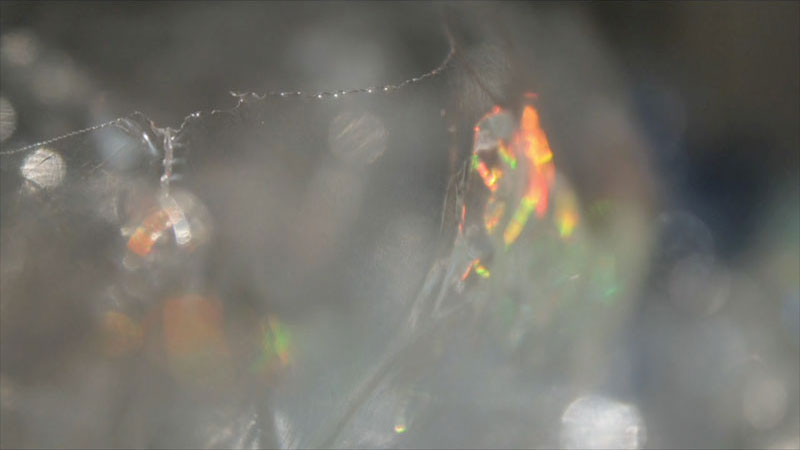 The mother-daughter collaboration, C & A Projects (Carolyn Radlo and Alanna Simone) investigate the state of the world in a stop motion animation, and this forest will be a desert (2010) – it's all about plastic, panic and paradise.
7PM – December 28, 2012
The Armory Center for the Arts
145 N. Raymond Ave.
Pasadena, CA 91103