LUCID STREAMING
25 OCTOBER 2013 – 8PM

Jean-Guillaume Bastien – David Jacques
Francesca Lolli – Marcantonio Lunardi – Jonathan Monaghan
Marko Schiefelbein – Ellen Wetmore

LUCID STREAMING is a collection of new moving image work exploring political, cultural, historical, and mythological themes through surreal, dream-like imagery from artists in the US, Canada and Europe.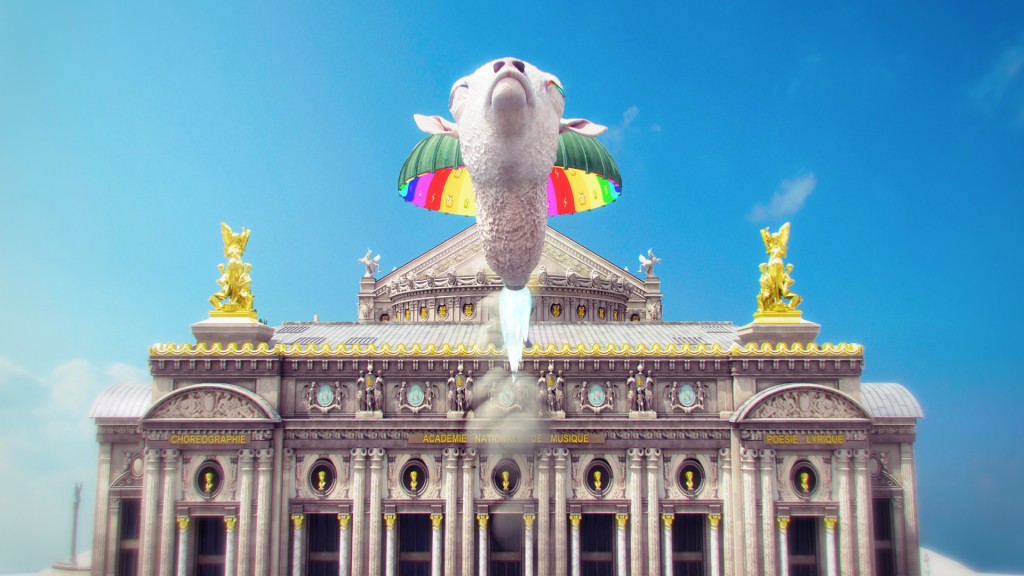 Jonathan Monaghan (US), Rainbow Narcosis. A 3D animation following a headless lamb through a series of otherworldly environments.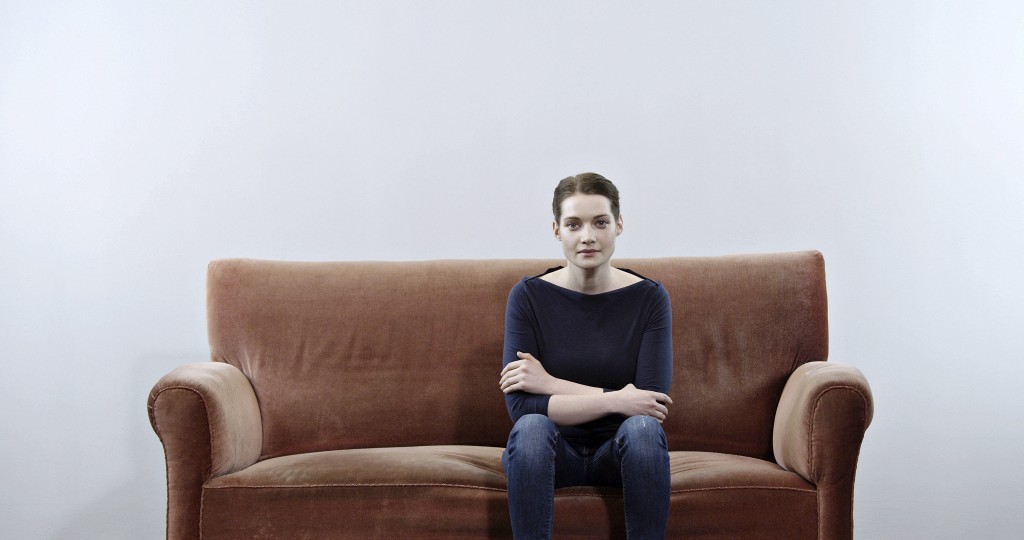 Marko Schiefelbein (Germany), I can. You can. A woman speaks directly to camera, a tangled declaration of ideals all phrases scraped from advertisements.

Ellen Wetmore (US), Collective Invention. What would that grand Rene Magritte inverted mermaid painting look like as a performance with a real woman on a real beach and one real, dead smelly fish?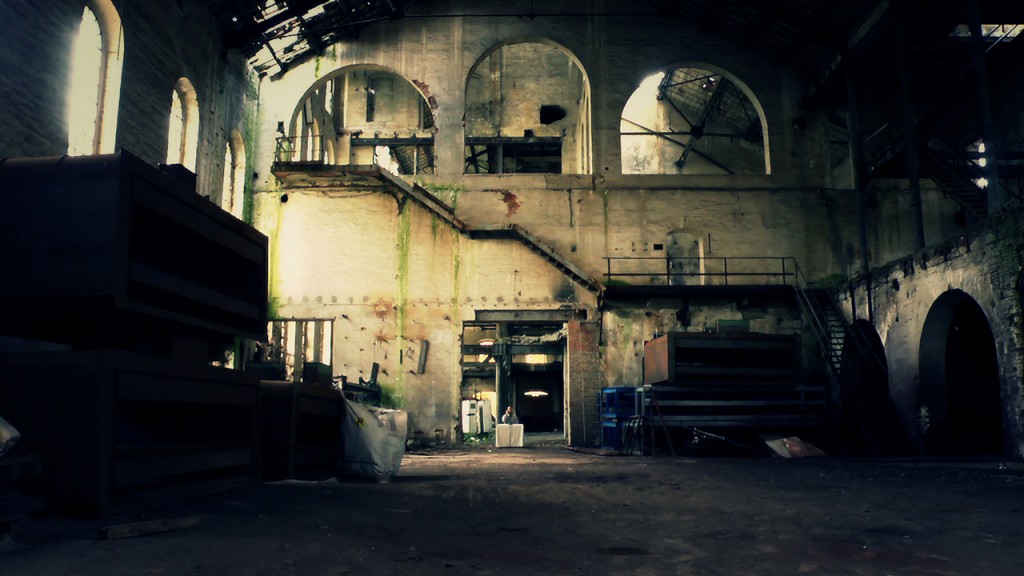 Marcantonio Lunardi (Italy), Default. A man sits at a desk with a phone in an abandoned factory, on hold.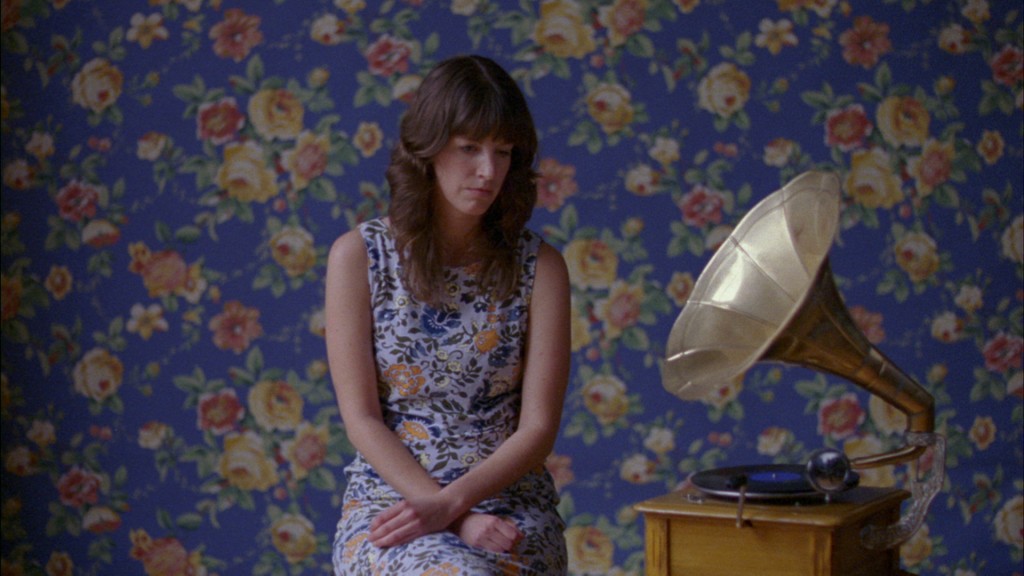 Jean-Guillaume Bastien (Canada), Déjà-vu. A collection of dream-like images, five women share a sense of déjà-vu.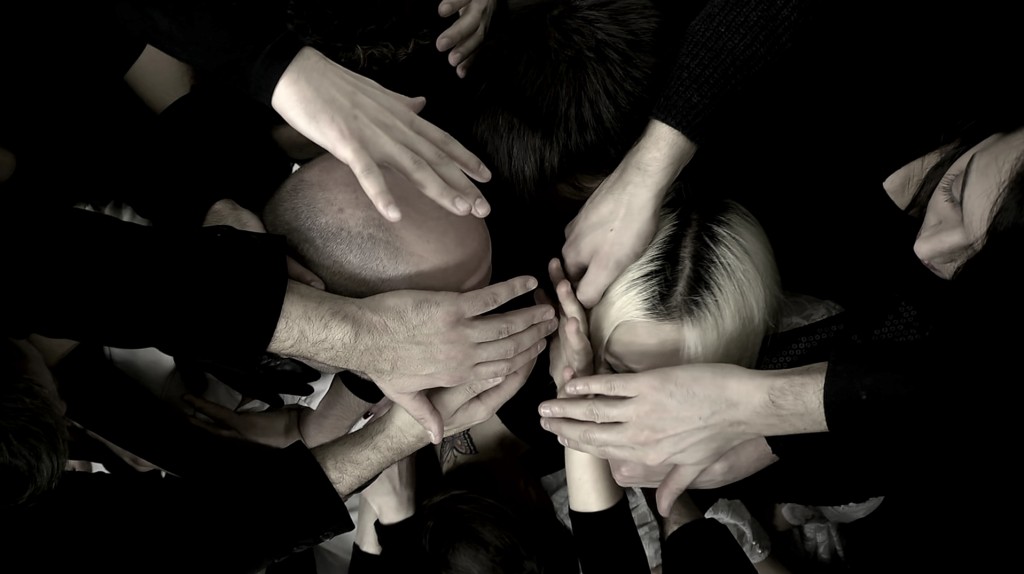 Francesca Lolli (Italy), Abaddon. Explores themes of race, gender, nationality, and sexuality against the backdrop of the Irish Trouble in a disorienting ensemble performance.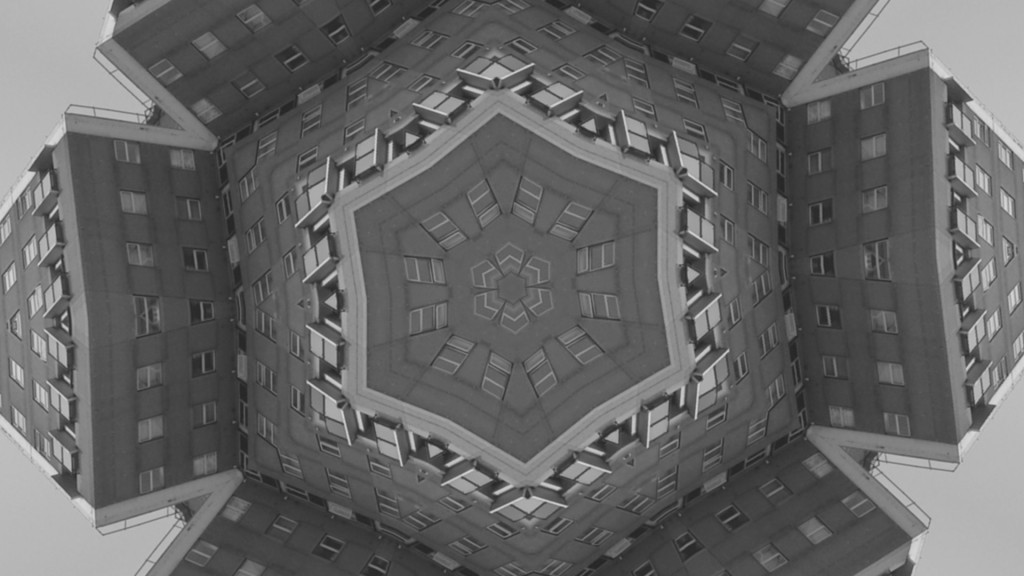 David Jacques (UK), The Irlam House Bequest. In the style of a developing documentary, a series of drawings describes a fictitious collective; an anonymous politico-cultural entity.
.
MIA presents LUCID STREAMING
8PM – Friday, 25 October 2013
.
Suggested donation of $5
.
Armory Center for the Arts
145 N. Raymond Ave.
Pasadena, CA 91106
.