MIA IN RESIDENCE AT OUTPOST
presents
ANDREW ELLIS JOHNSON
15 MARCH – 13 APRIL
DESCENSION – SUSPENSION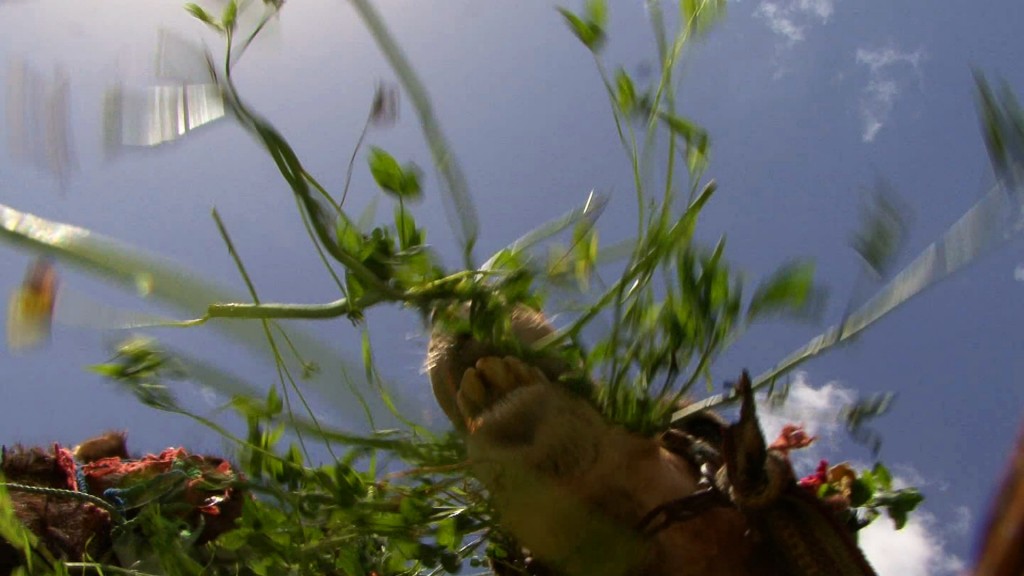 The second installment in MIA's residence with Outpost@Armory presents two video pieces by Andrew Ellis Johnson in the Armory's Pasadena Art Alliance Gallery.
In Fayoum, Egypt, just after the revolution of January 25, 2011, Andrew Ellis Johnson filmed DESCENSION, a work that places the audience in a suggested majlis, an Arabic meeting room. Suspension, reads like a visual parable. With an ever-changing light source, a single human foot suspended above a heavy block takes on qualities that suggest conscience, martyrs, and the suspension of time.
The exhibition will be open for ArtNight Pasadena on March 14 from 6-10pm and thereafter during gallery hours, Tuesday through Sunday, noon – 5pm.


MIA IN RESIDENCE AT OUTPOST
15 FEBRUARY – 15 JUNE, 2014
four month-long exhibitions
Evelin Stermiz – Andrew Ellis Johnson
Vienne Chan – Paul Barrios