MIA IN RESIDENCE AT OUTPOST
presents
EVELIN STERMITZ
15 FEBRUARY – 13 MARCH
WATER PORTRAITS I-IV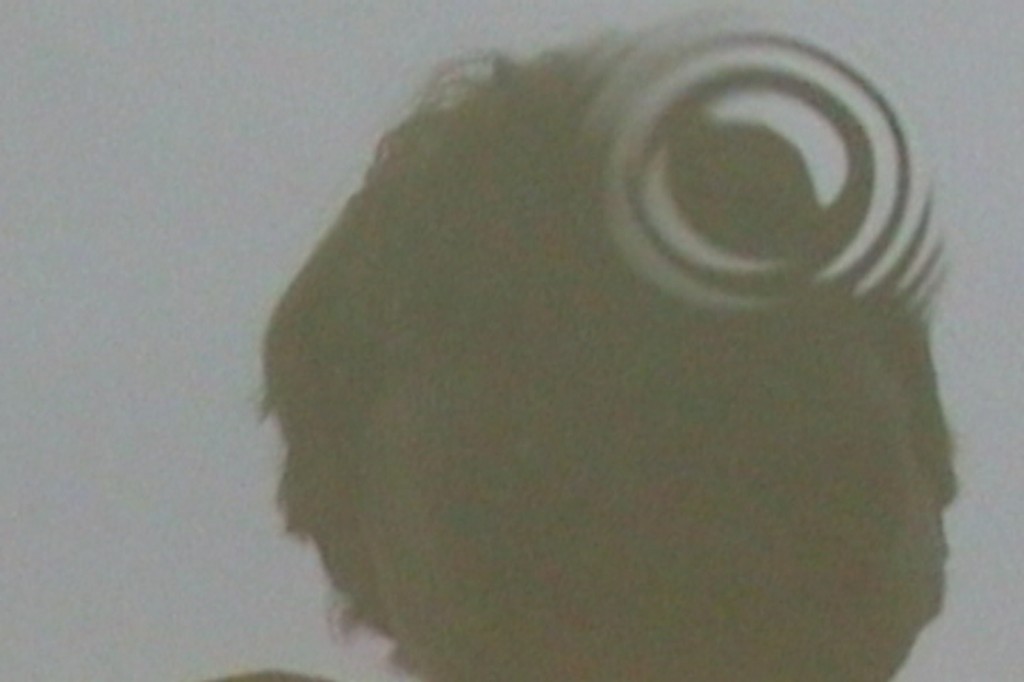 The first installment in MIA's residence with Outpost@Armory presents four video portriats by Evelin Stermitz in the Armory's Pasadena Art Alliance Gallery.
Austrian artist Evelin Stermitz created Water Portrait I-IV (2010), in which women's faces are reflected in the ripples of the Ljubljanica River in Slovenia. Their words, dedicated to the water, reveal experiences of violence against women.
Please join us for an opening celebrating all of the Armory's current exhibitions on Saturday, February 15 from 7-9pm. The exhibition will be on view daily during gallery hours, Tuesday through Sunday, noon – 5pm.


MIA IN RESIDENCE AT OUTPOST
15 FEBRUARY – 15 JUNE, 2014
four month-long exhibitions
Evelin Stermiz – Andrew Ellis Johnson
Vienne Chan – Paul Barrios