MIA IN RESIDENCE AT OUTPOST
presents
PAUL BARRIOS
15 MAY – 13 JUNE
TRES TIEMPOS – NUDO DE NUDOS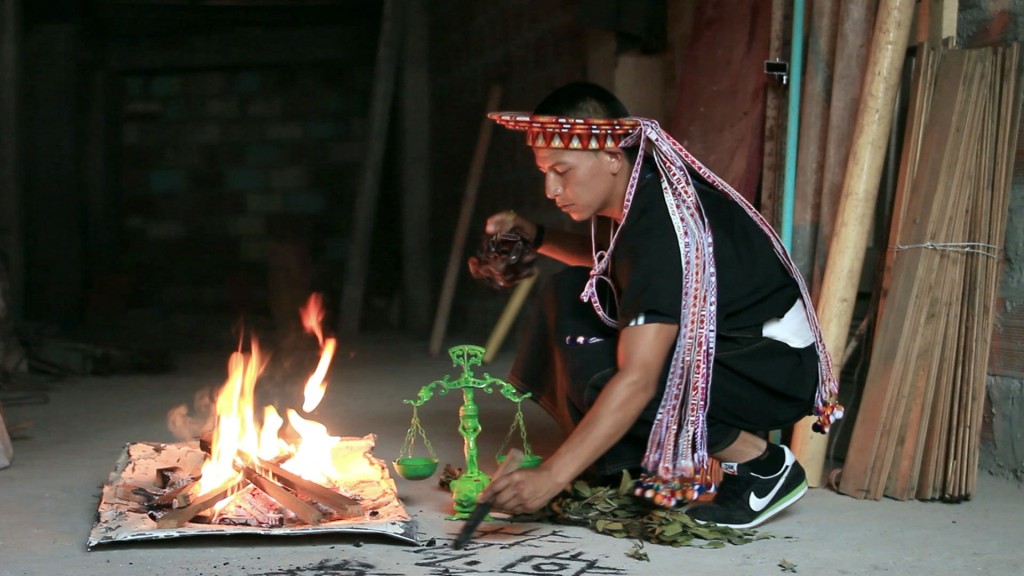 Colombian artist Paul Barrios created Tres tiempos (Three Times), the title of which refers to visual transformation through material, deconstruction, and construction; in this piece, symbolic objects are seen being ritually buried in three different walls. Nudo de nodos depicts a curious mechanism that transports symbolic items to create relationships between different people. Objects appear as codes, but their interpretation becomes transformed.

MIA IN RESIDENCE AT OUTPOST
15 FEBRUARY – 15 JUNE, 2014
four month-long exhibitions
Evelin Stermiz – Andrew Ellis Johnson
Vienne Chan – Paul Barrios