MOMENTS IN TIME
22 NOVEMBER 2013 – 8PM
Joe Duffy – Ada Kobusiewicz – James Mattise
Brenda Miller – Emma Piper-Burket – Karen Vilchis & Ninfa Sánchez
Simon Welch – Zhu Xiaowen

A collection of new experimental documentaries from artists working around the globe.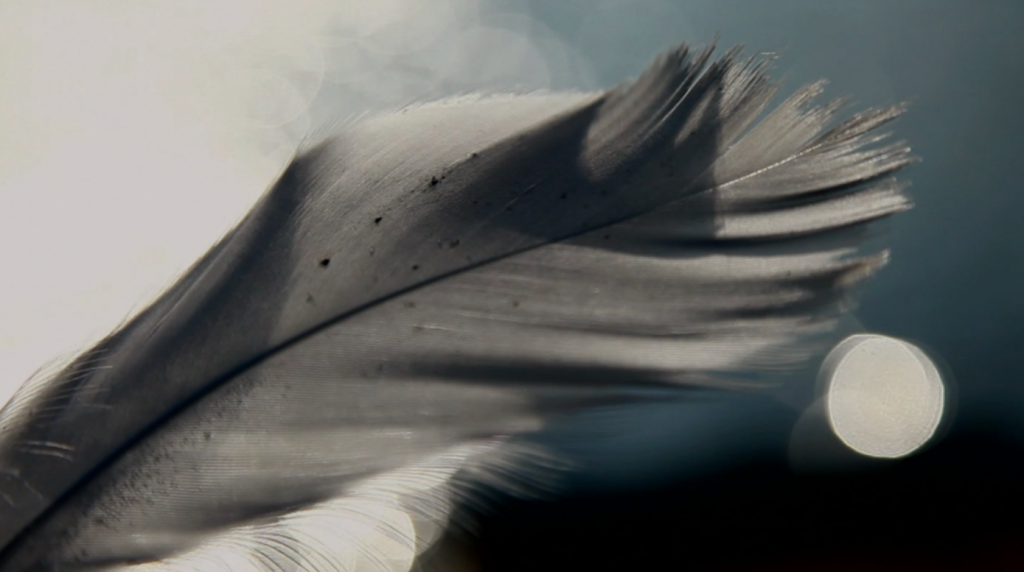 Danube Treasure (2013) by Polish artist Ada Kobusiewicz, is an experimental-documentary video about the condition of the contemporary world with its focus on waste in Danube river.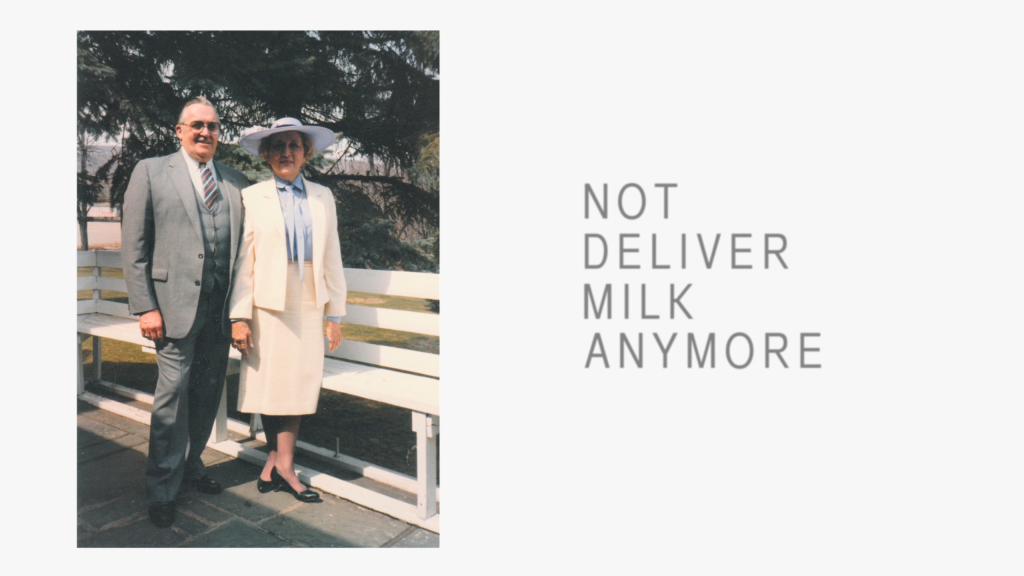 James Mattise's As Best I Can Remember (2013) is a short portrait reflection on the life of Samuel Mattise. Using found audio recordings, the film reflects on 1900s American culture, World War II, and a family dairy business in Jermyn, Pennsylvania.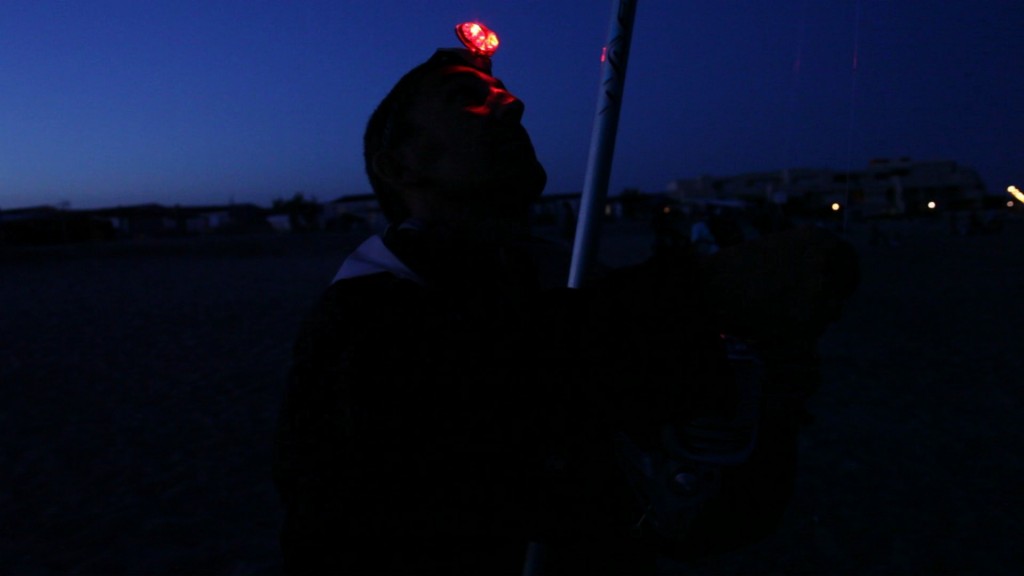 Cast (2012) by UK artist, Simon Welch meditates on a group of anglers night-fishing on a French beach. Illuminated only by their small headlamps, this relatively ordinary activity takes on an otherworldly aspect, becoming an allegory for contemporary life.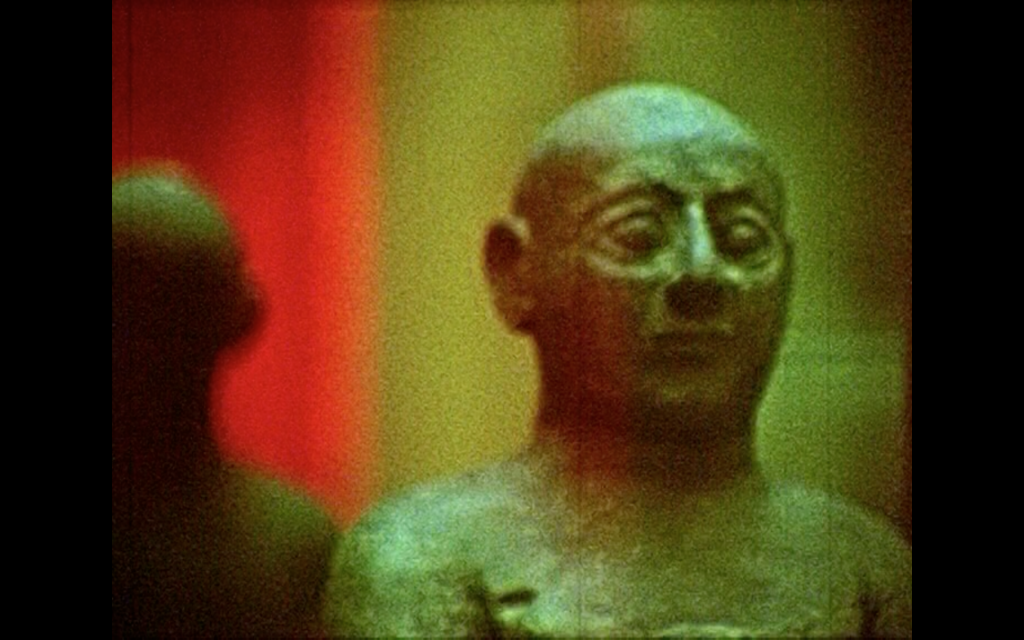 A Tour of the Sulaymaniyah Museum (2012) by Emma Piper-Burket is a silent document of the sparsely filled halls of the museum of antiquities in Iraqi Kurdistan.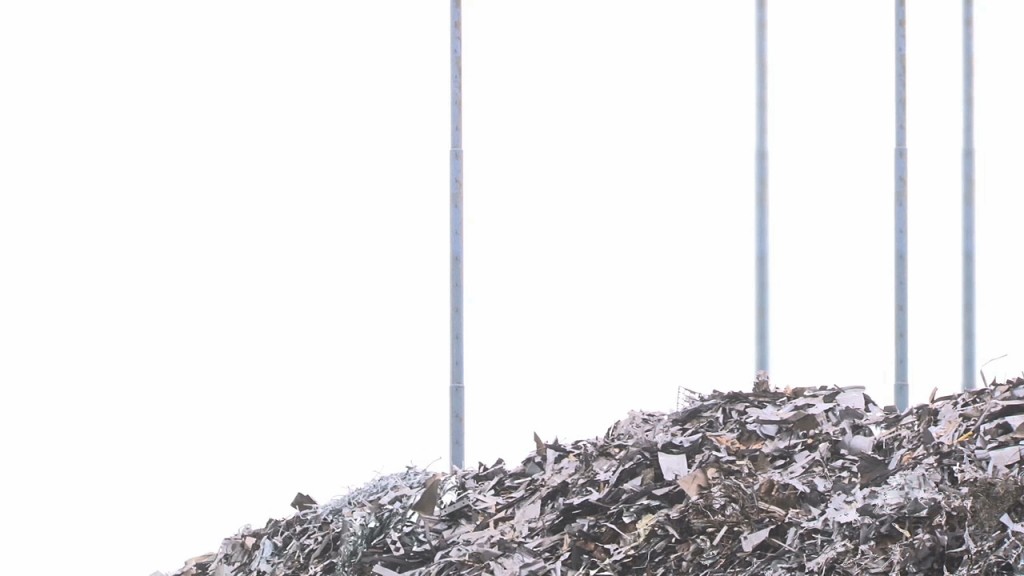 Terminal Island (2013) by Zhu Xiaowen is a visual and psychological journey inside a recycling company in the port of San Pedro, where the world of material ends and restarts.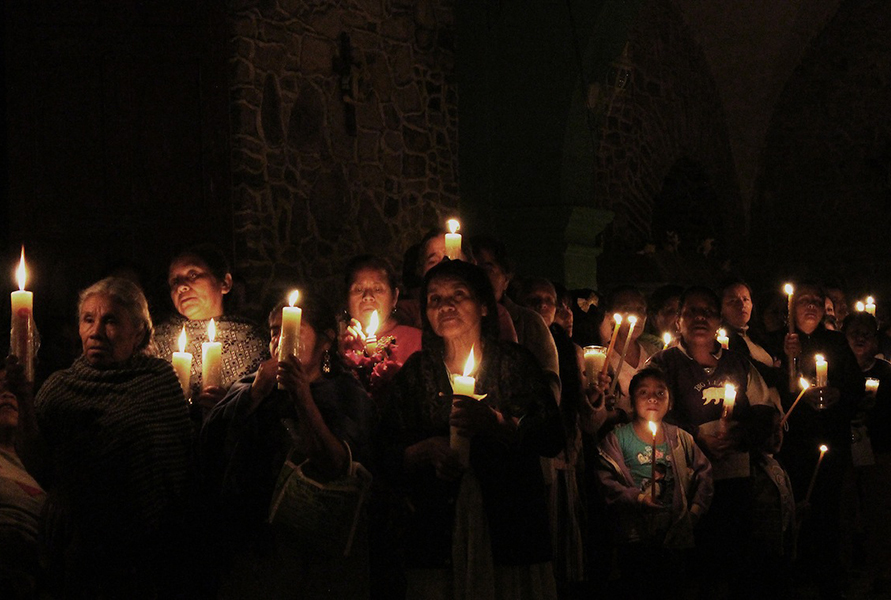 Hope of Salvation (2013) by Mexican artists Karen Vilchis & Ninfa Sánchez follows the celebration of a rural religious festival.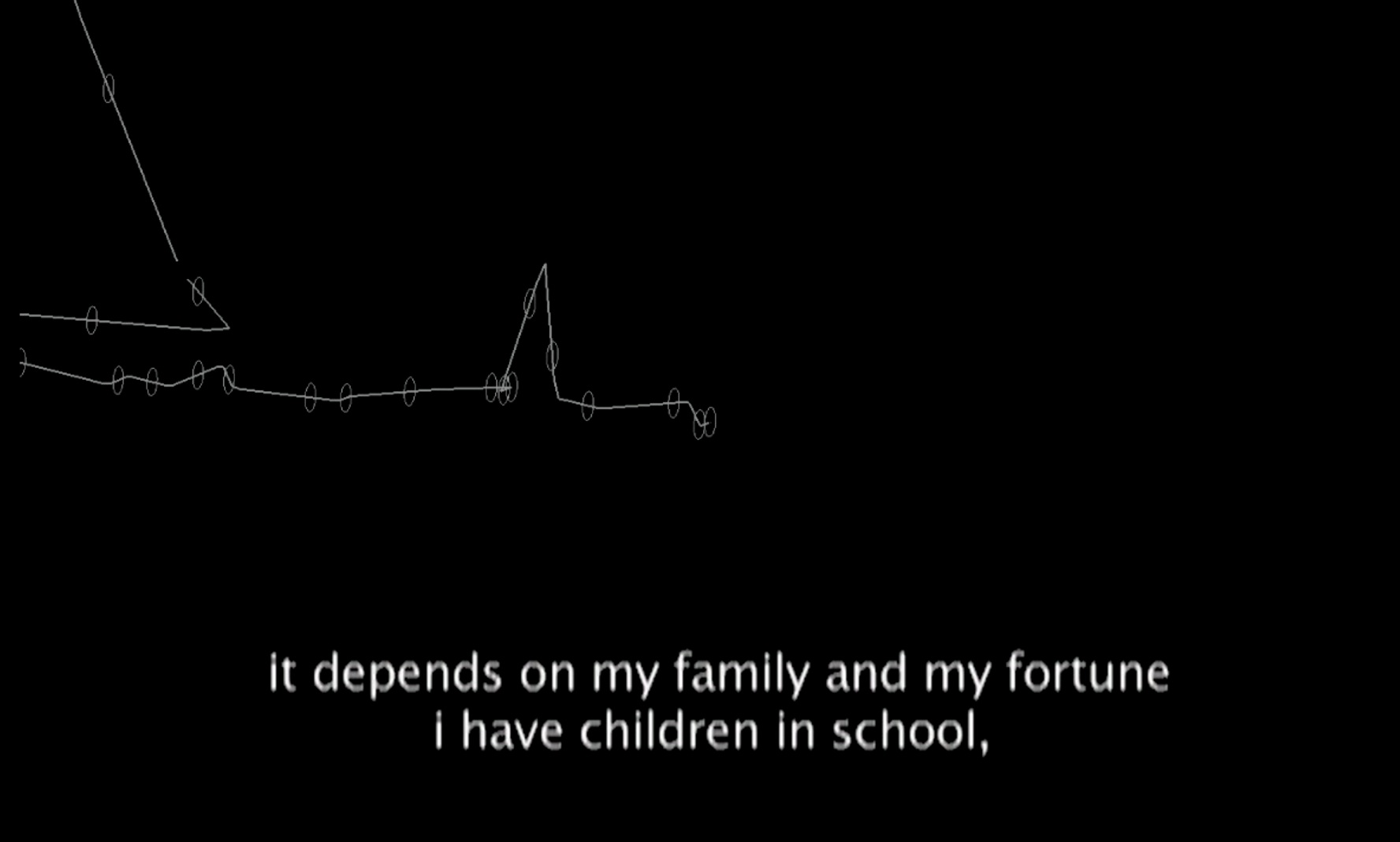 In UK artist Joe Duffy's LANDFILL (2012), space is mapped and land is filled, through the animation of gps data co-ordinates and interconnected narrative excerpts with trashpickers and members of squatter communities in the slums of Jakarta.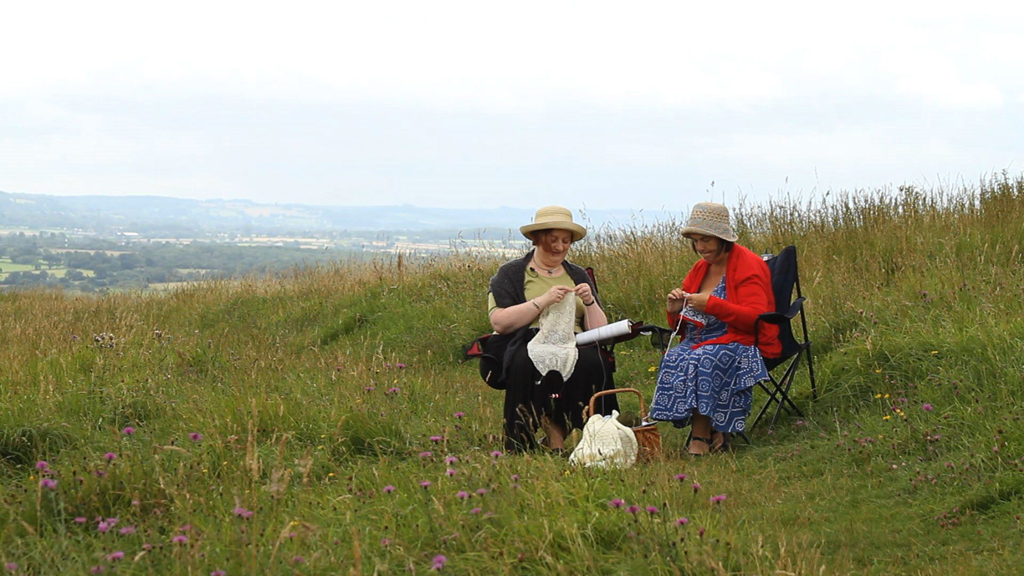 Landscape With Two Women (2013) by Brenda Miller considers the language of knitting used in the construction of lace shawls and intarsia socks worked by two expert amateur knitters.
The MIA (Moving Image Art) is a project of video artist Alanna Simone to promote the work of artists who use the moving image. Every 4th Friday at 8PM, the MIA series screens video art, experimental films, performance art, essay films and animation from local and international artists at the Armory Center for the Arts.
MIA presents MOMENTS IN TIME
8PM – Friday, 22 November 2013
Armory Center for the Arts
145 N. Raymond Ave.
Pasadena, CA 91106
Suggested donation of $5
MIASCREEN.COM