WINGED HOST
25 January 2013 – 8PM

Hazem Berrabah – Devon Johnson
Zach Kleyn – Peter Lichter – Nathan Meier
Stephanie Meredith – Jeremy Moss – Alice Wang
Sasha Waters Freyer – Brooke White

MIA's first screening of 2013 features ten projects on the theme of memory,
WINGED HOST
. From schoolboys on a class trip to the experience of Alzheimer's, a family caught in the Cultural Revolution beside the evidence of a family history minus the people these works from the US, China, Hungary and France/Tunisia each offer a view on a different world.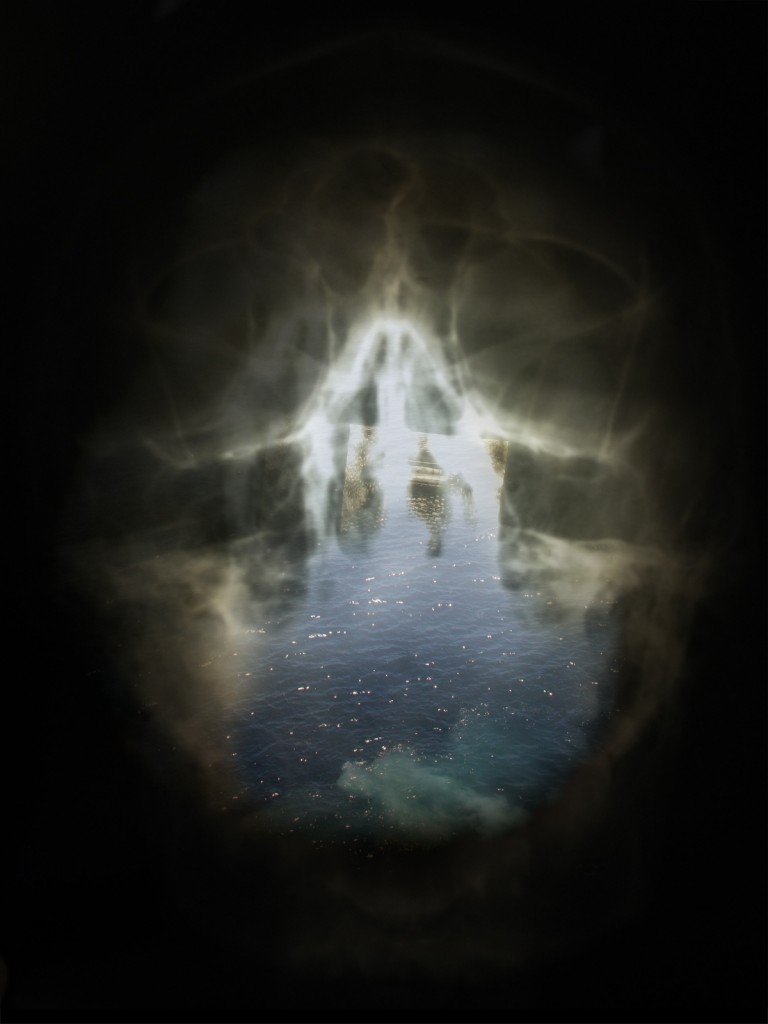 Brooke White
uses x-rays of skulls, combined with photographs and 8mm films bringing the viewer into an Alzheimer's view of the world in
Slices of Clarity
(2010).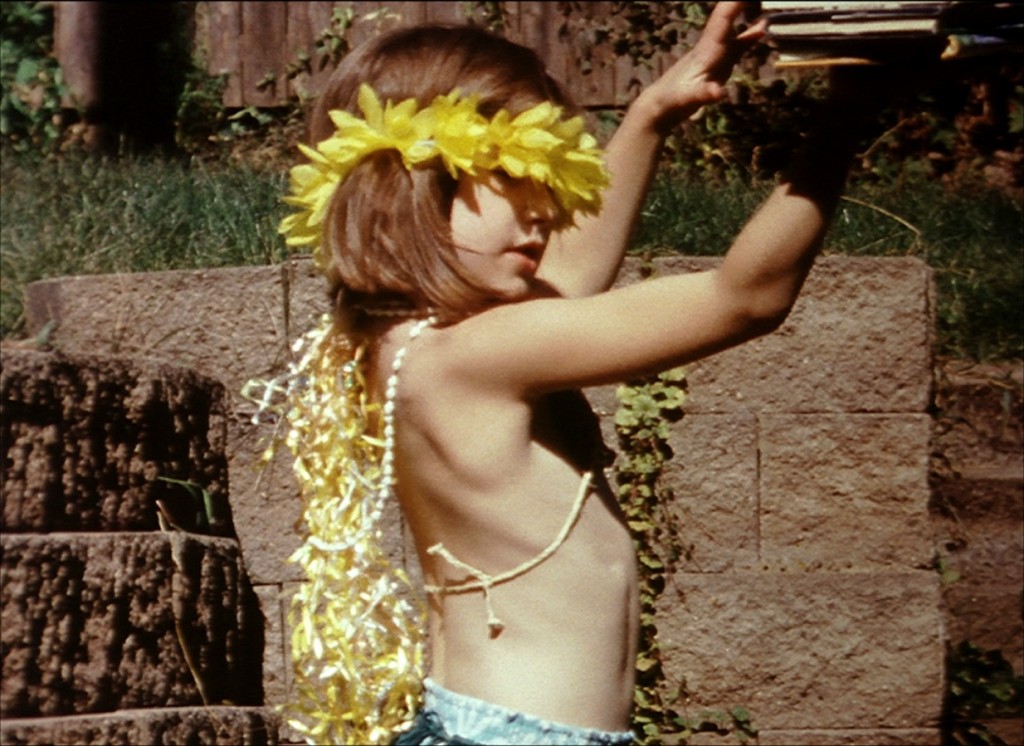 Sasha Waters Freyer's, Our Summer Made Her Light Escape (2012) is a wordless 16mm portrait of interiority, maternal ambivalence and the passage of time, exploring the beauty and quotidian cruelties of the natural world right outside one's door.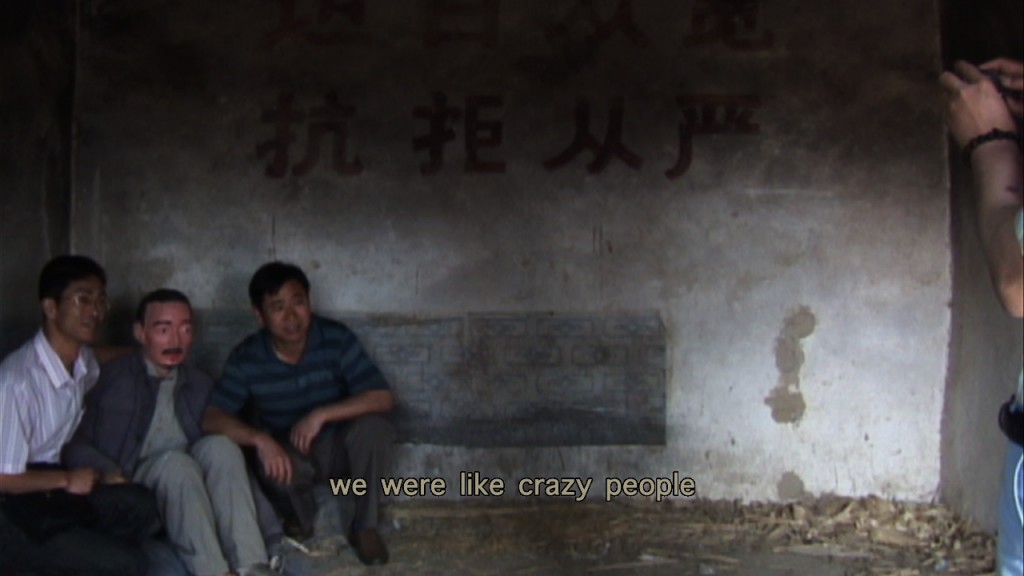 The Fallacy of Misplaced Concreteness (2012) explores Alice Wang's family history painfully entwined with the machinations of the Chinese government's covert operations during WWII and the backlash which caught them in the 1960s. Through the stories of three generations of women and the revisiting of sites of image production from the Cultural Revolution set in Zhenbeibao Western Film Studio, to the Imperial German Qingdao where the artist's grandfather grew up, the project is an intimate look at how we see, and how we remember.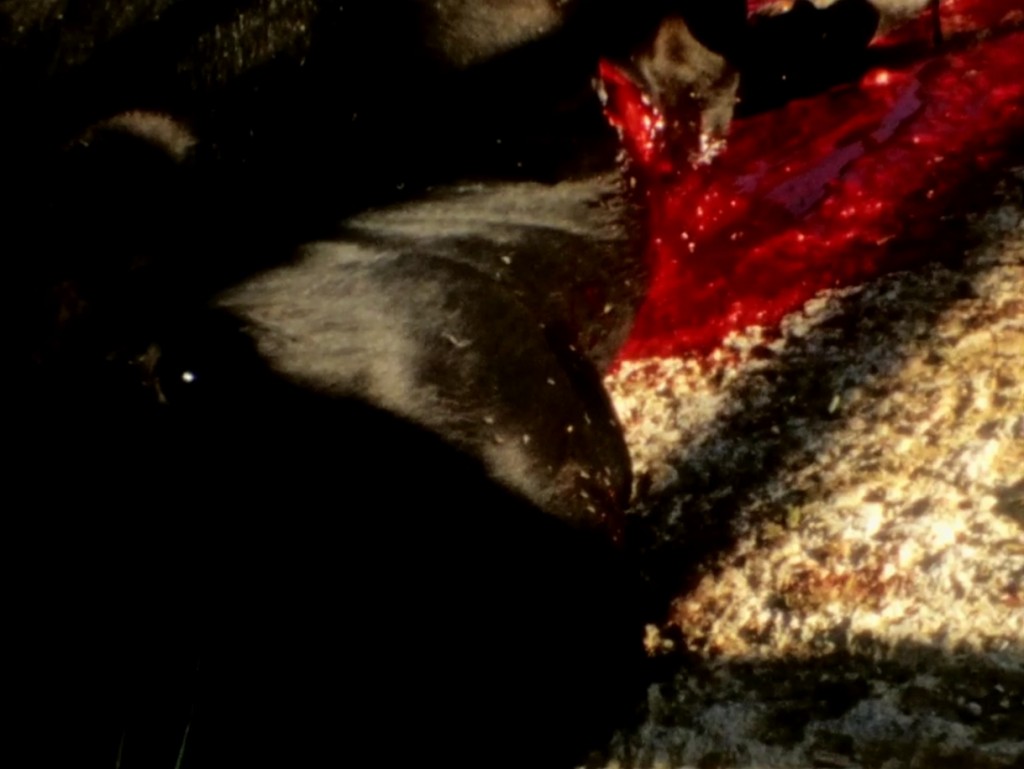 Jeremy Moss contemplates ideology and place in Those Inescapable Slivers of Celluloid (2011) attempting to apply memory to moving image.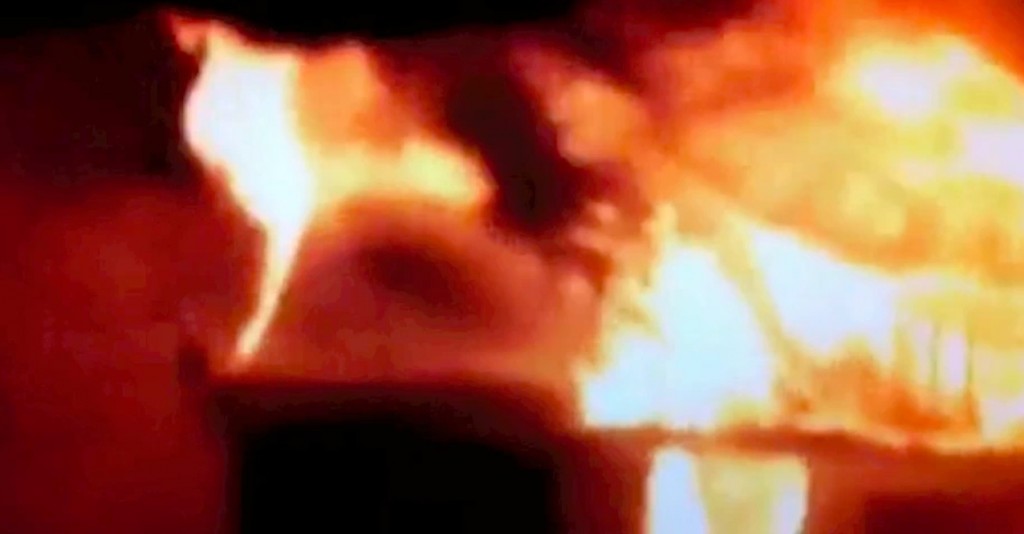 Stephanie Meredith's, White Balloon (2012) recomposes another's memory: claiming it as her own.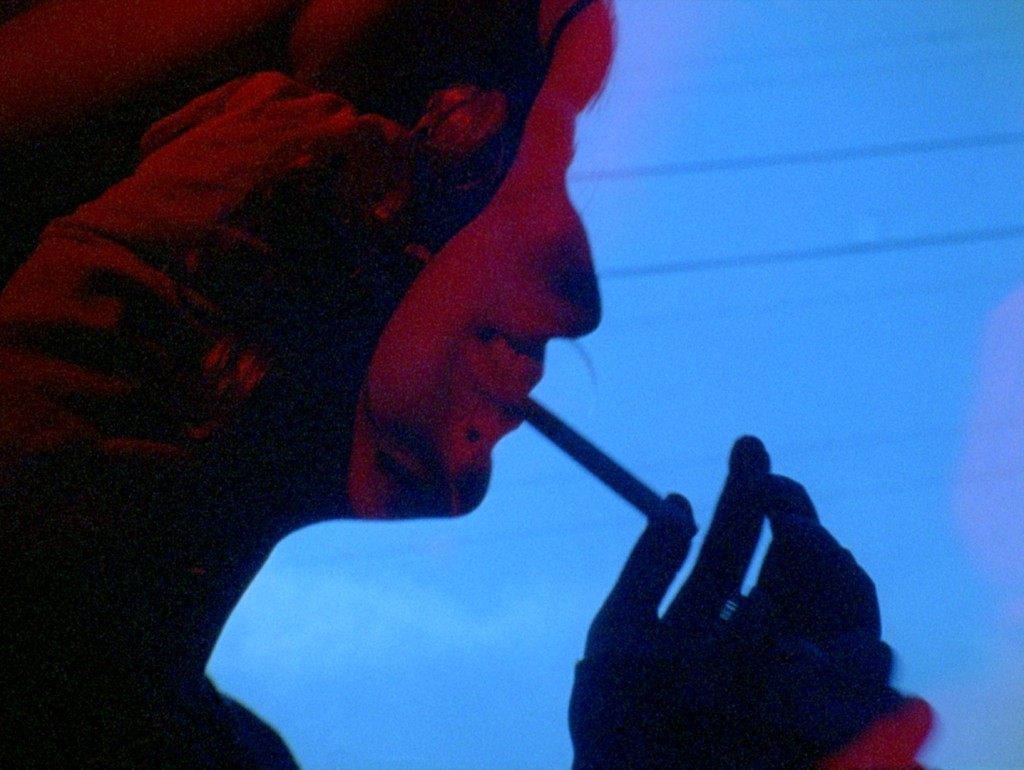 Nathan Meier's, Transit (2012) is a spontaneous experimentation of juxtaposed colors and images shot on a solitary spool of film in a single day during the transit of Venus.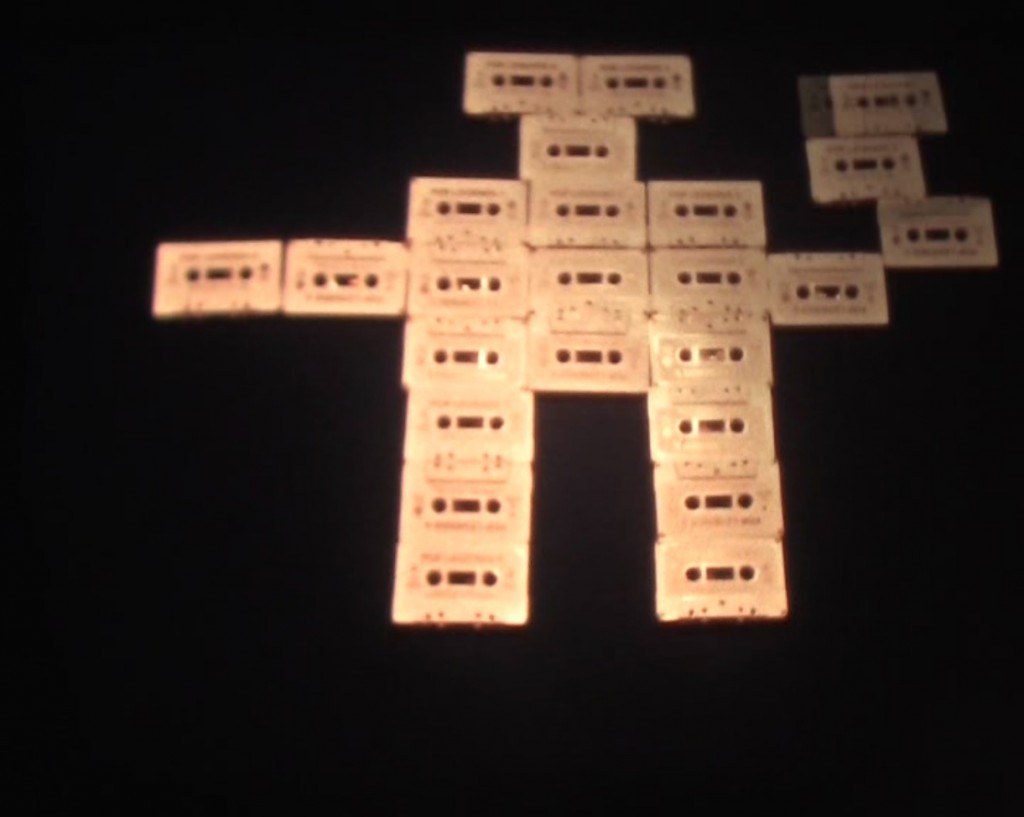 Peter Lichter's, Kazetta/Cassette (2011) reunites childhood friends through an audio recording from their last class trip in 6th grade.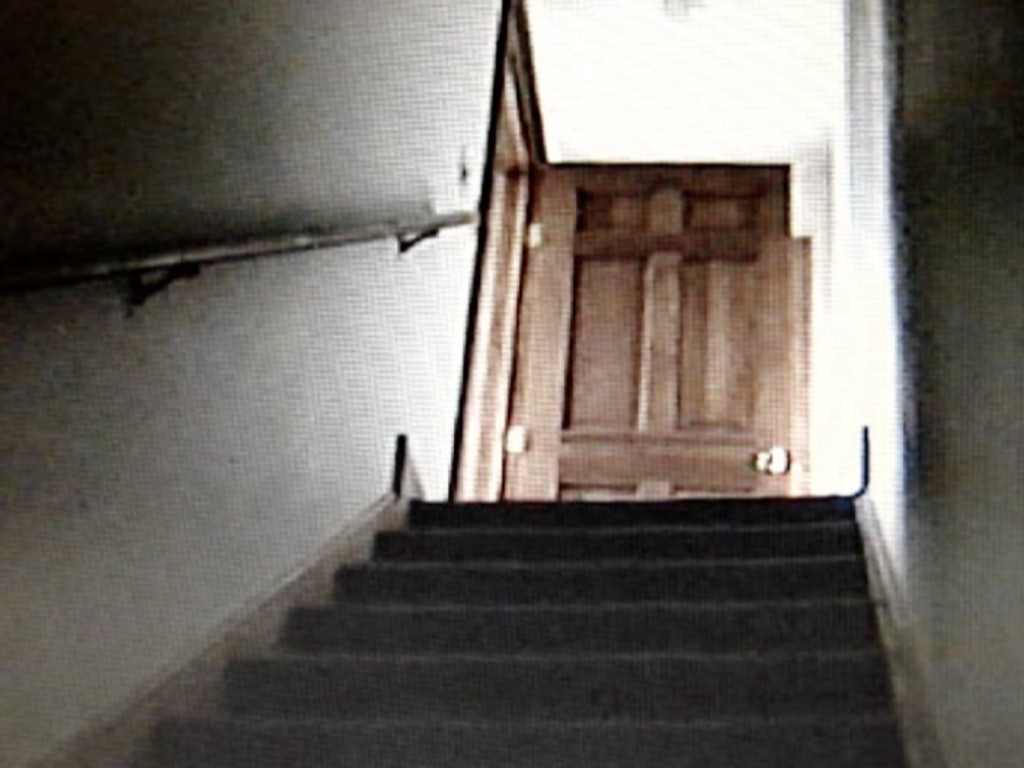 Zach Kleyn's, The Rapture, Remembered: Episode 3: Removing All Trace (Of the Family) (2009) shows every frame of a family's home video archive which does not contain the presence of people, in chronological order.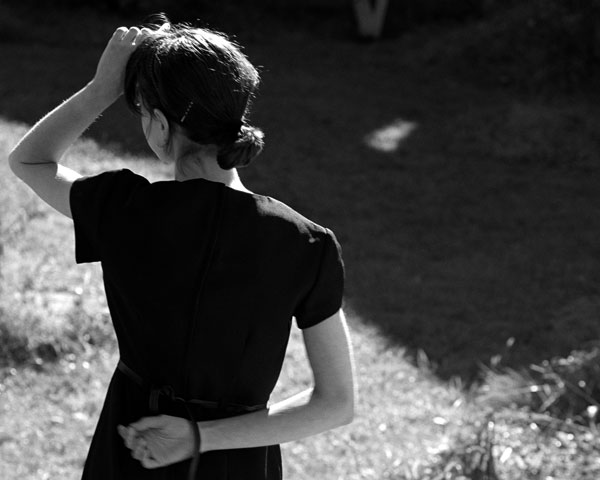 Devon Johnson's, Noms De Pays (2012) is an exploration of involuntary memory and the photographic image after the writings of Marcel Proust.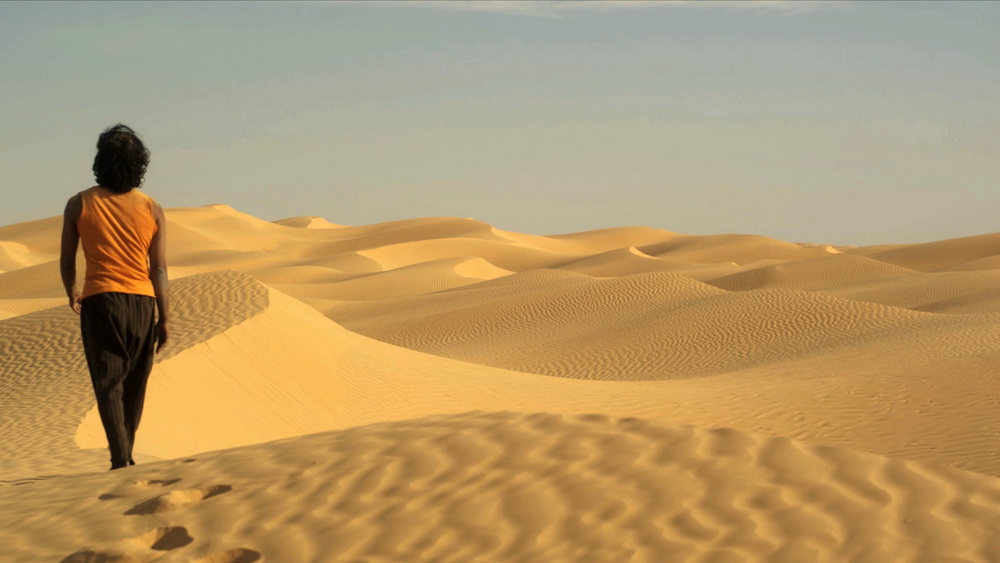 Hazem Berrabah's, Maj'noun (2012), freely inspired by "Layla Maj'noun" by Qays Ibn El Moulawah and "Fou d'Elsa" by Louis Aragon, follows a young dancer searching for his absent lover.
8PM – January 25, 2013
The Armory Center for the Arts
145 N. Raymond Ave.
Pasadena, CA 91103