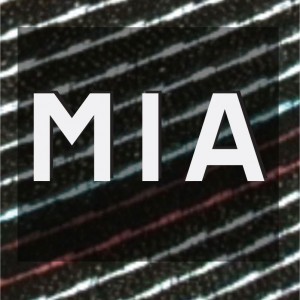 Submissions are accepted on a revolving basis and there is no entry fee.
While there is no thematic requirement for submissions, upcoming programs will focus on industry & technology, ecology & sustainability, animation, and history.
Moving image art includes experimental film, video art, installation art, performance art, essay films and animation.

MIA is projected on a digital system, please mark your submission clearly if your project requires special equipment.
Submissions with a link to your work online may be submitted via our
online submission form.

You may also submit a DVD or flash drive via snail mail. Please include a completed entry form with your submission: download a pdf entry form here

DVD submissions may be sent to:
Alanna Simone
MIA submissions
PO BOX 60471
Pasadena, CA 91116
USA
Your questions are welcome! Email: sub@MIAscreen.com
Email attachments will be discarded. Please ask before adding our submissions email address to your general mailing list.
Thank you!