---
Submissions are accepted on a revolving basis and there is
no entry fee
.
• All screening programs are projected on a digital system. Please mark your submission clearly if your project requires special equipment or is intended as an installation.
• Email questions to: sub@MIAscreen.com All email attachments will be discarded. Do not add our submissions email address to your general mailing list.
Online submission form:
---
• You may also submit a DVD or flash drive via snail mail. Please fill out the online form above and use the field marked "link to view the artwork online" to note that you will mail a preview copy. Materials will not be returned unless you include a self-addressed, stamped envelope.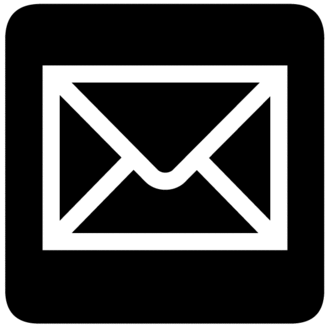 Physical submissions may be sent to:
MIA submissions c/o ARMORY
145 N. Raymond Ave.
Pasadena, CA 91103 USA