---
Thank you for your interest in the MIA program.
At this time, the series is on hiatus and is not accepting new submissions.
---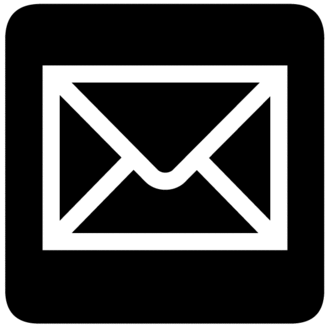 Have a specific question? Send an email here.
• All email attachments will be discarded.
• Do not add our submissions email address to your mailing list. Thanks!