IRENE LUSZTIG
THE MOTHERHOOD ARCHIVES
15 APRIL 2015 – 8PM
Comfort Station Logan Square – Chicago, IL
MIA is pleased to present The Motherhood Archives (2013), an essay film on the complicated history of maternal education and childbirth by filmmaker Irene Lusztig.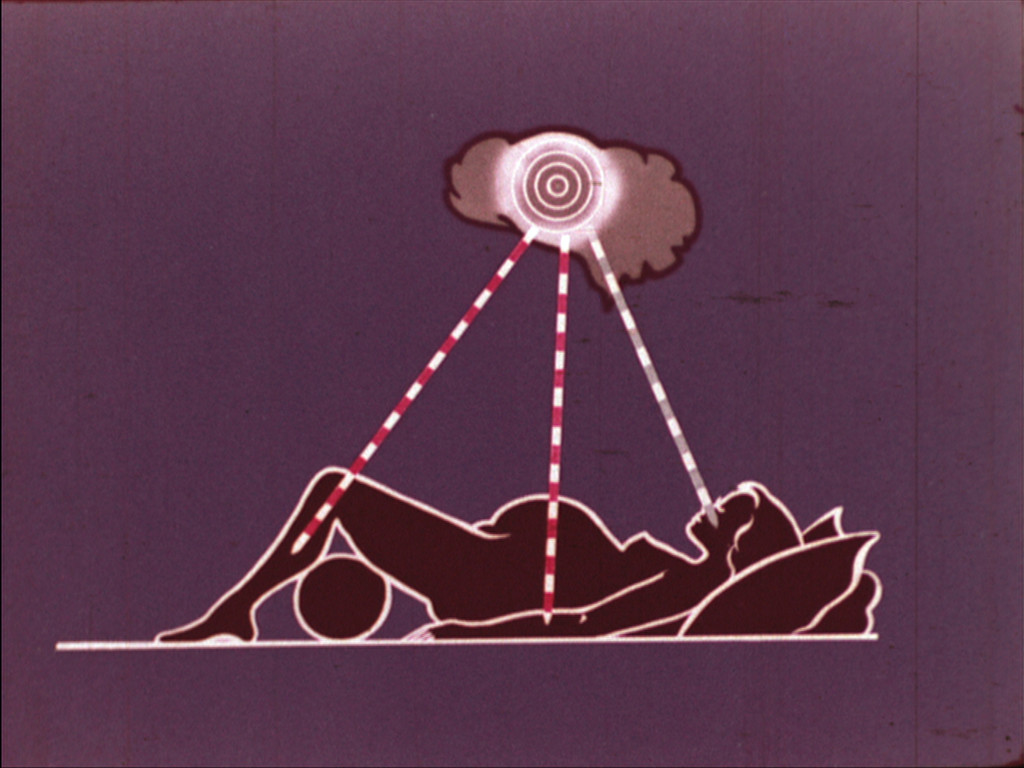 Assembled from a fascinating range of educational, industrial, and medical training films in homage to 70s feminist filmmaking, Lusztig traces the implications of postmodern birthing suites and natural birth movements back to the first emergence of anesthetic ether in the 19th century. Revealing a world of intensive training, rehearsal, and performative preparation for the unknown that is ultimately incommensurate with experience, The Motherhood Archives is a meditation on the maternal body as a site of institutional control, ideological surveillance, medical knowledge, and nationalist state intervention.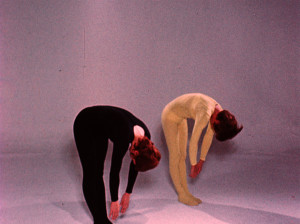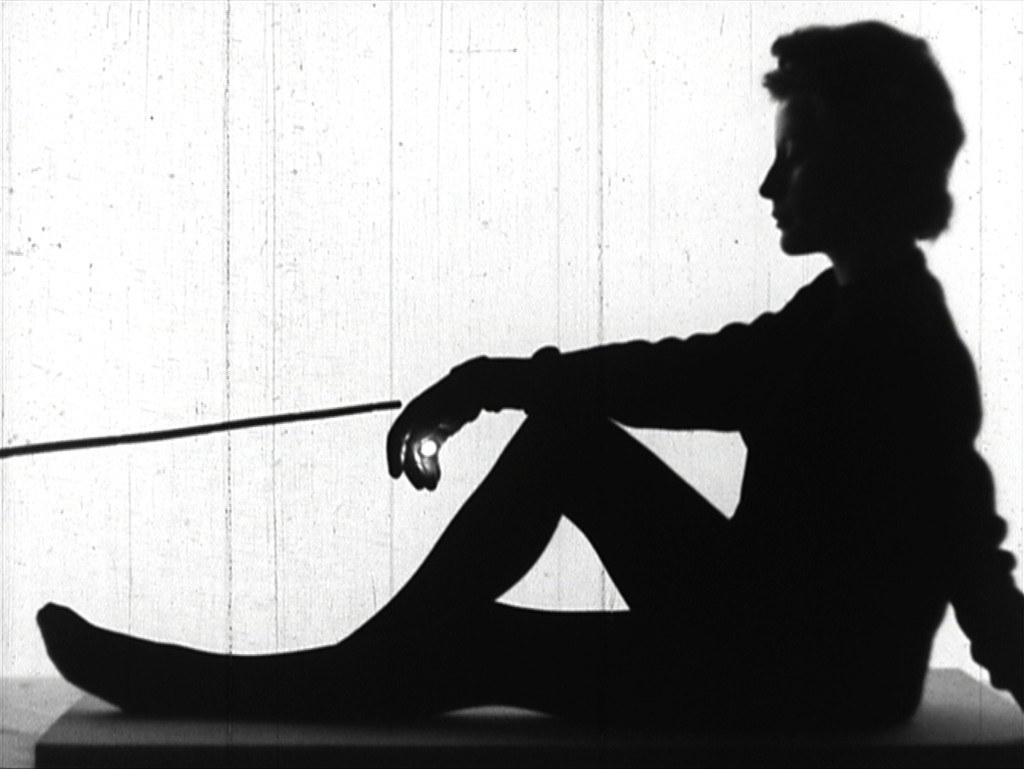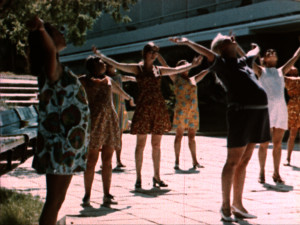 ---
A film by Irene Luszig
THE MOTHERHOOD ARCHIVES
presented in collaboration with ComfortFilm
15 APRIL 2015 – 8PM
Comfort Station Logan Square
2579 N Milwaukee Ave
Chicago, IL 60647