RECONSOLIDATION
Bruno Carnide – Peter Freund – Nino Fournier
Anna Gimein – Amelia Johannes – Jonathan Moss
Angelo Picozzi – Gábor Szűcs – Rhayne Vermette
11 MAY 2016 — 8PM at Comfort Station Logan Square — Chicago, IL

MIA presents
Reconsolidation
, an hour-long program of short format artists' moving image works from around the world. Referring to a therapeutic technique where memories are reactivated, reconsolidation functions by confronting past trauma to affect positive change. The artworks in this screening relate a range of histories from a deeply personal confession at the heart of a failing marriage to the legacy of colonialism in a Black South African family, and into the unexpected convergences of meaning surrounding the word "camp" in the post-war period. A moving selection of works, each finds a different way of showing how re-examination of the past can lead to transcendence.
---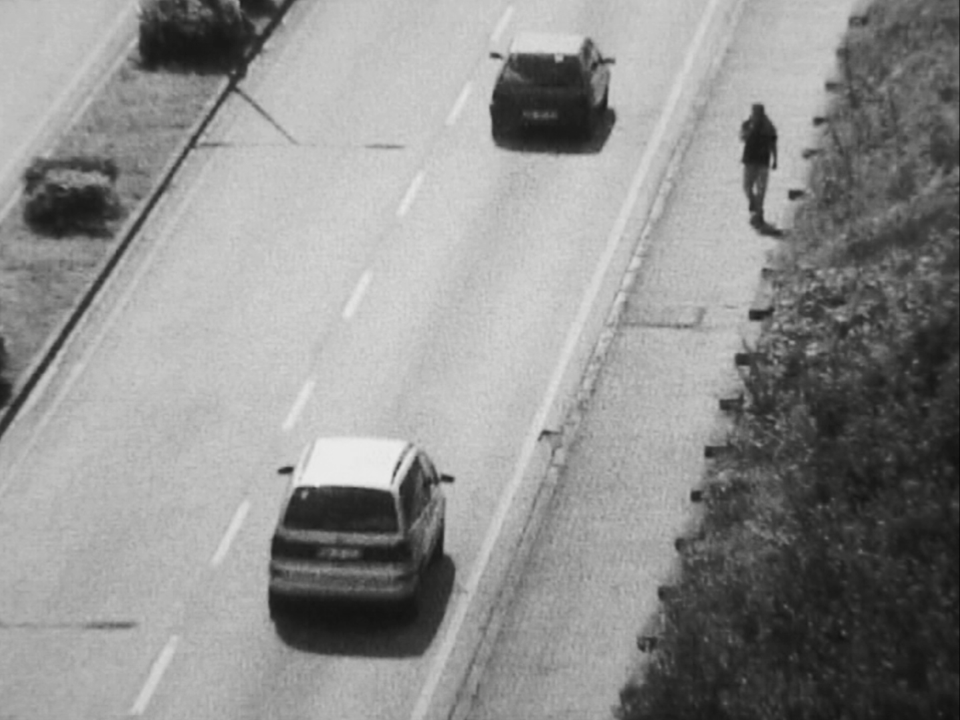 Bruno Carnide (Portugal),
Hushed. Left. Jumped.
(2014) 5:00. Three quietly devastating conversations whose pathos hinges on miscommunication are overlaid with evocative b&w super 8 footage of the domestic environment in which they occur.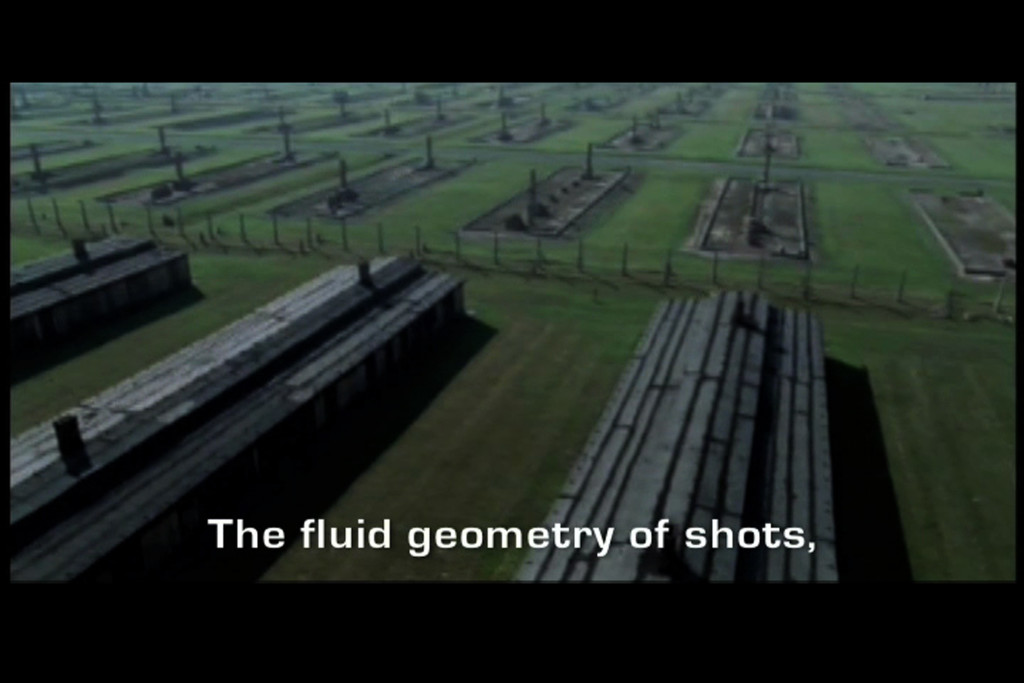 Peter Freund (US), CAMP (2011) 7:15. An essay musing on the intersections of meaning of the word "camp," weaving quotations of text and image to unpack the dualism of the term in the post war era. The film's central conceit aims not to diminish the horror of the Holocaust but to investigate the role of fantasy in traumatic historical memory and the ethical root of flamboyant enjoyment.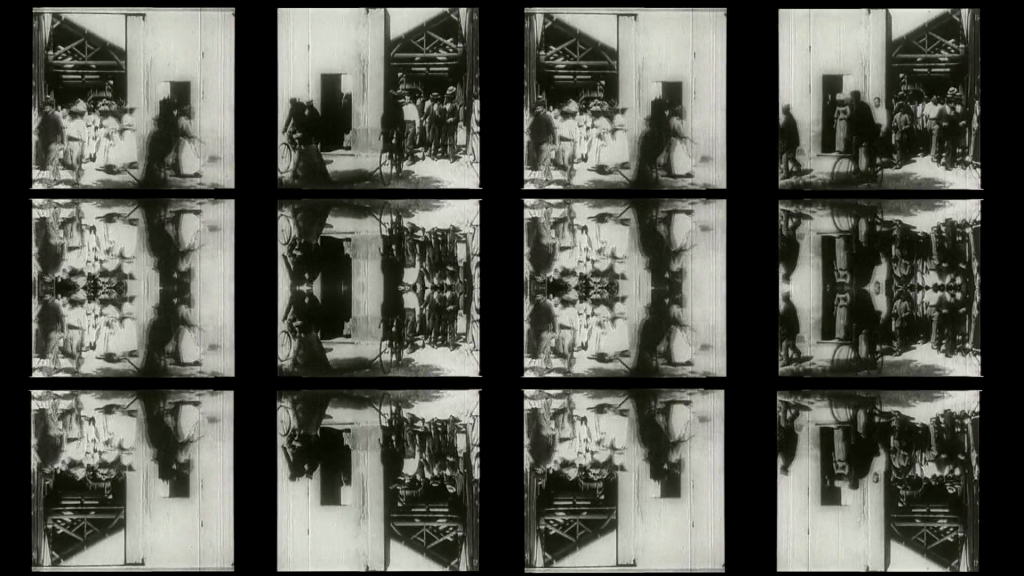 Nino Fournier (Switzerland), Anonymous Workers (2015) 10:44. A tribute to workers, this piece builds a meditative intensity with the formal repetition of footage synchronized to a dramatic soundtrack. Built entirely from clips pulled from classic films, the piece functions simultaneously as a tribute to early 20th century filmmakers who used allegorical scripts to promote awareness of labor issues.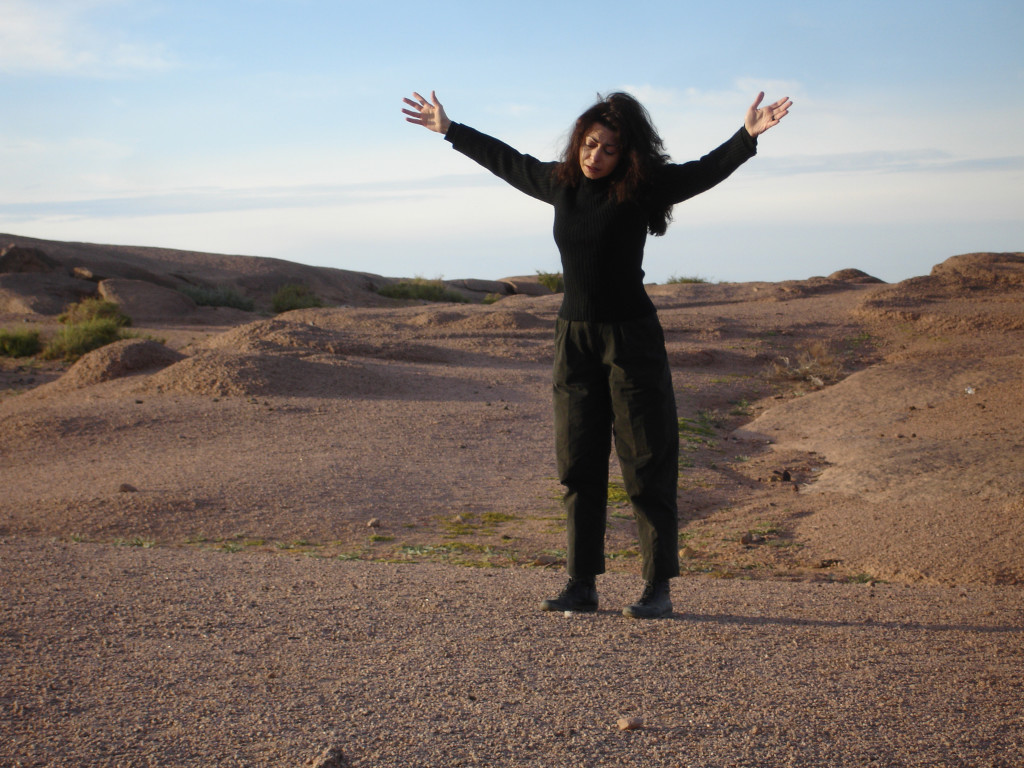 Anna Gimein (Spain/US), The Photograph (2010) 6:30. A study of a gesture captured by the artist's photojournalist grandfather during WWII, this performance searches for a universal experience through a deeply personal story.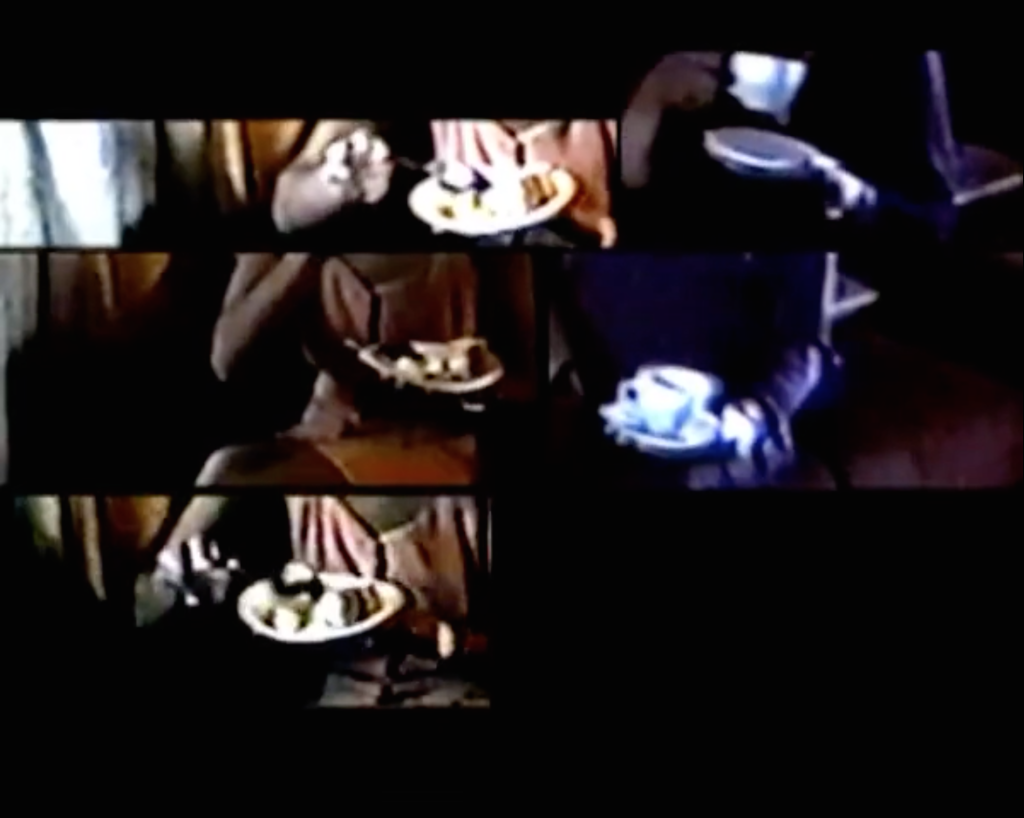 Amelia Johannes (Australia), Family Crockery (Whiteness) (2011) 1:46. Edited from the artist's family videos, images of white porcelain objects are choreographed to reveal the significance of repetition in defining tradition and family history. The video emphasizes the influence of colonial traditions around occurrences of food in her South African family.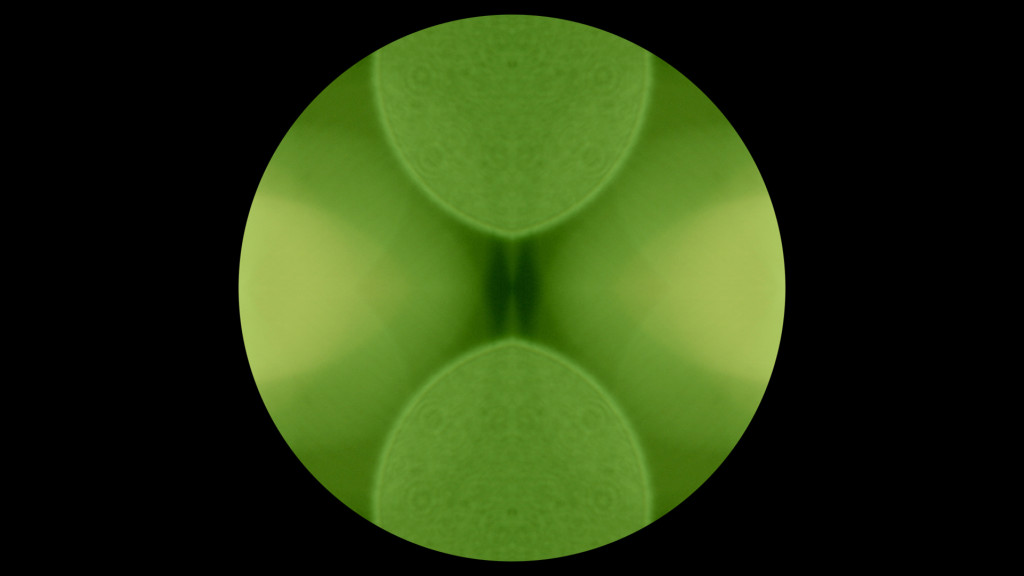 Jonathan Moss (UK), NV1 (2016) 3:28. A contemplative piece made up of frozen moments woven together in kaldeidoscopic geometry that becomes a space to lose oneself within and enter into a dialogue with the subconscious.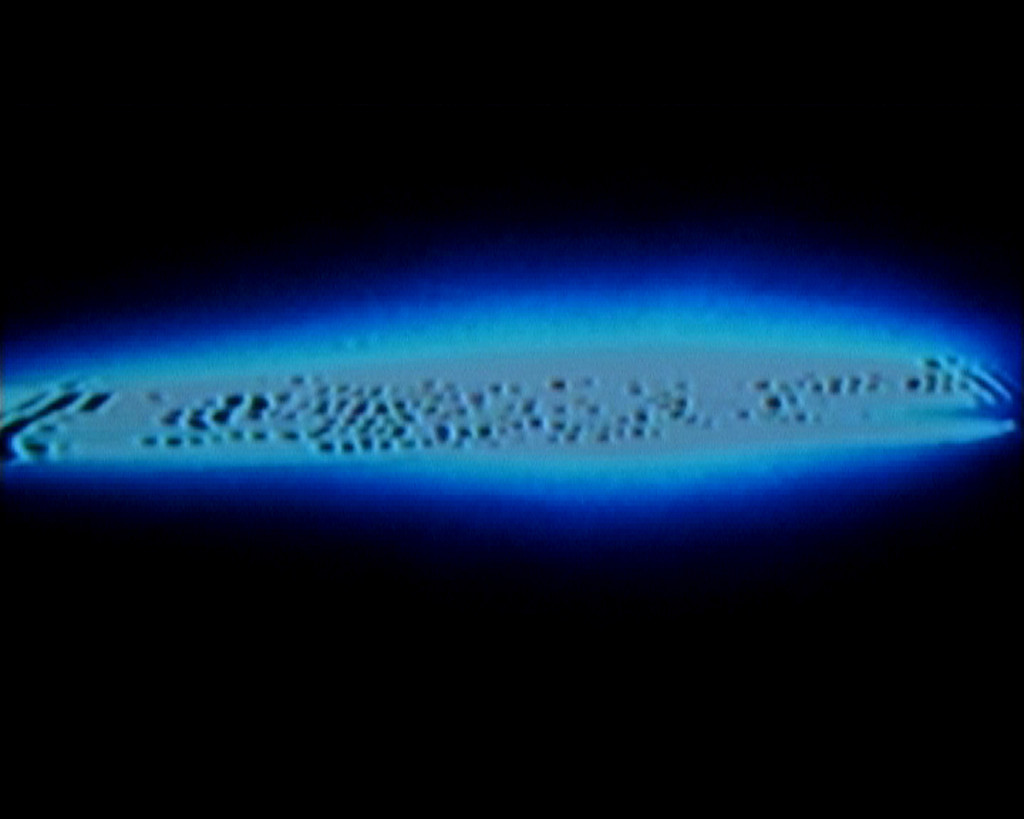 Angelo Picozzi (UK), 00:06:03:08 (2007) 6:03. Footage of water is reduced to its digital essence, a series of pulsating patterns of light on the surface of the screen, a digital degeneration of sound and image.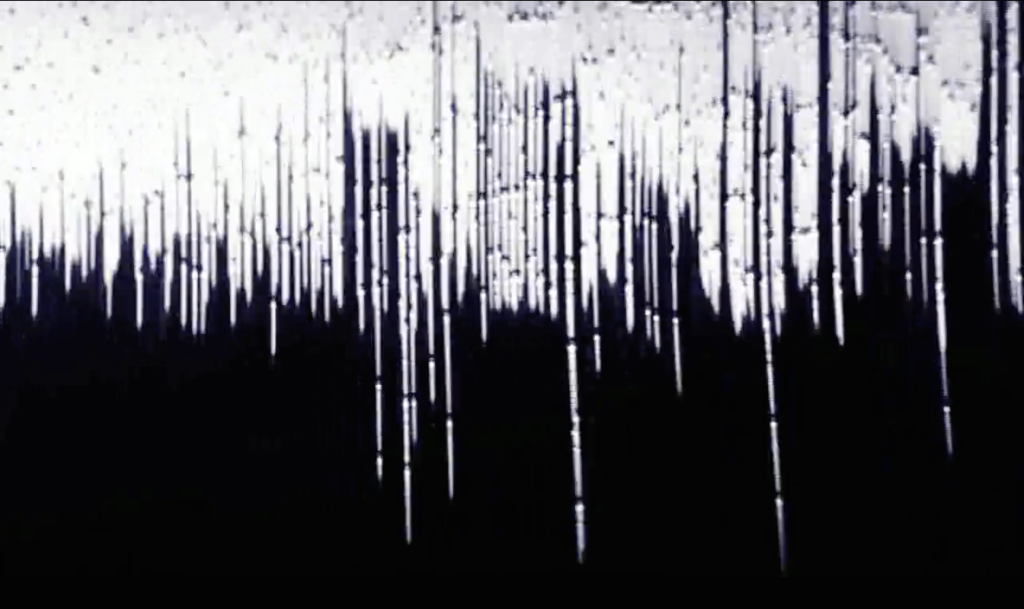 Gábor Szűcs (Slovakia), Almost 1.0 (2015) 4:14. A completely glitched sample from a VHS tape using analog video mixers, Almost 1.0 functions as an abstract landscape.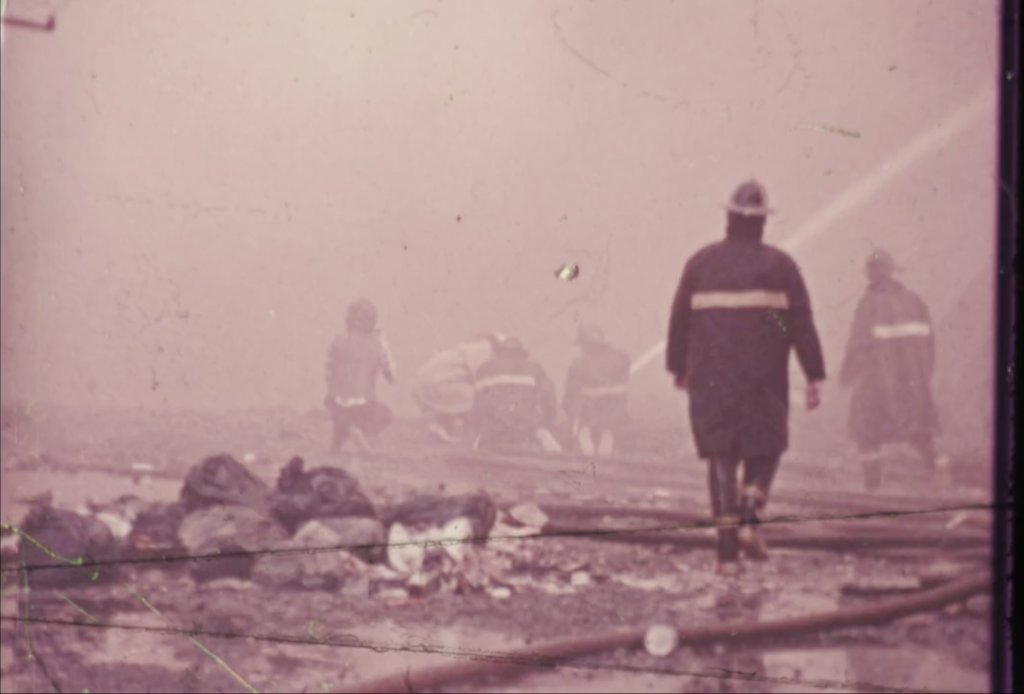 Rhayne Vermette (Canada), Full of Fire (2013) 2:15. Found footage and audio are torn apart and reassembled to form a portrait of loss and displacement.
---
11 MAY 2016 — 8PM
Comfort Station
Logan Square
2579 N Milwaukee Ave
Chicago, IL 60647