ART NIGHT PASADENA
12 OCTOBER 2012
6-10 PM

Simone Bailey – Noah Coleman
Jason Irla – Margarida Sardinha – Carlo Zanni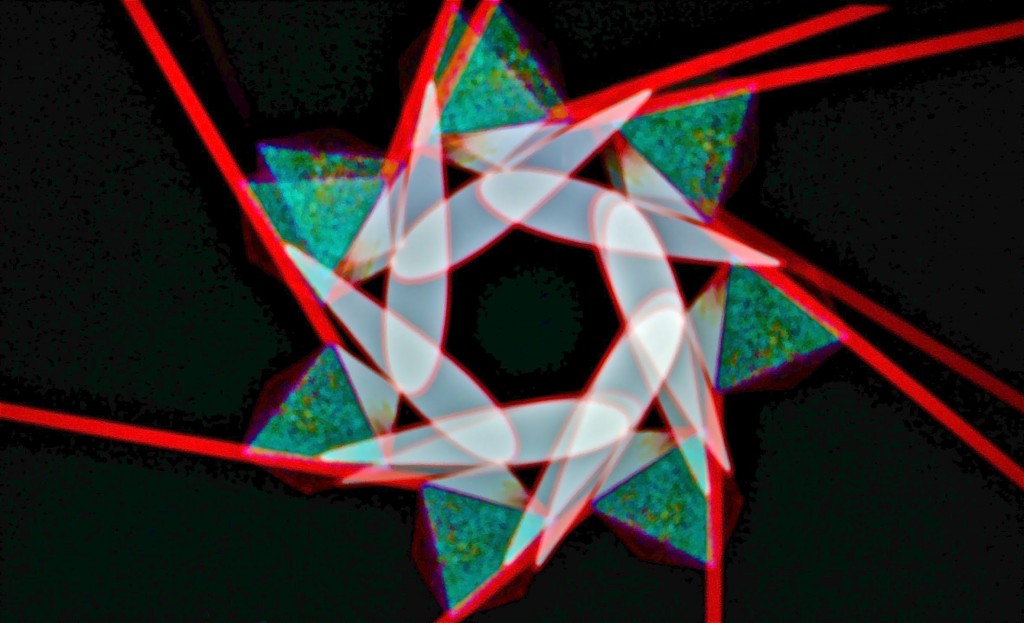 Art Night Pasadena
is a city-wide art party! MIA is taking over part of the Armory Center for the Arts for a one-night exhibition of five international video artists.
The hypnotic HyperLightness ad absurdum from Margarida Sardinha makes use of an optical illusion where one's visual memory creates an afterimage which transmutes the depicted sacred geometry in the animation. This imagery is combined with a repetitive chant-like voice-over which evocatively draws a parallel between Eastern and Western faiths, their dogmas and idealized symbolism.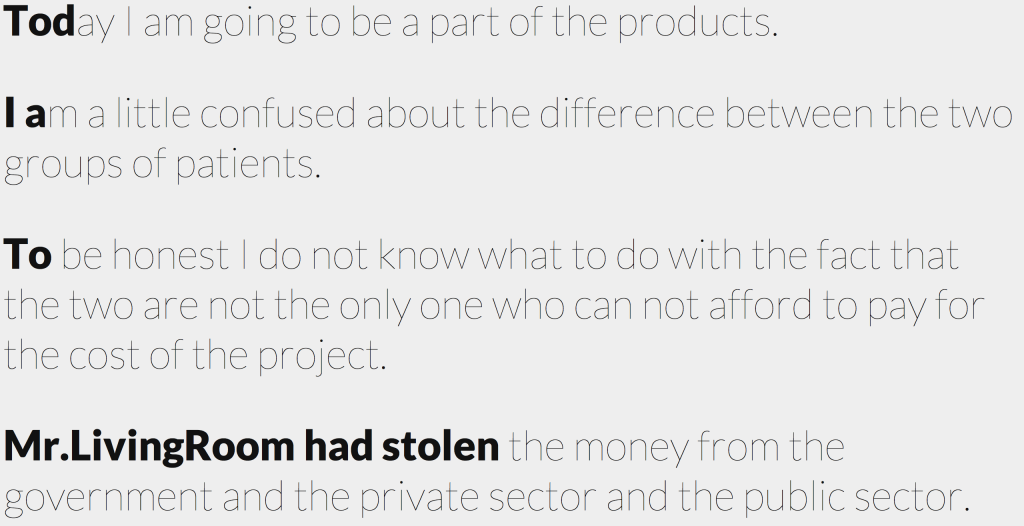 my country is a Living Room
by
Carlo Zanni
makes extensive and radical use of Google Scribe to write a short poem on the occasion of the 150th anniversary of Italian unification.
 The poem was written in English using Google Scribe, an online editor that auto-completes suggestions as you type. Only the words and letters printed in bold at the beginning of each sentence have been consciously written. Phrase by phrase, this visionary and dystopian poem wrote itself, unveiling some inconvenient truths in a constant stream of consciousness feeling.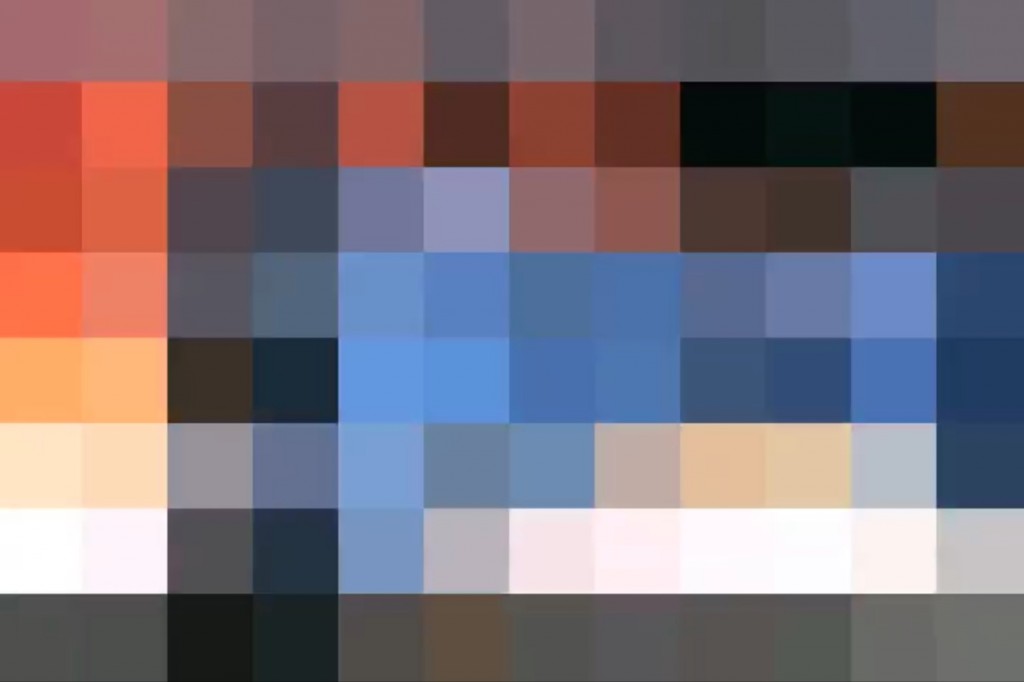 Projected onto the neighboring building, Jason Irla's Computer Rock condenses the imagery of Style Wars (the classic documentary film about the early days of graffiti & hip-hop culture) down to an 8 pixel by 12 pixel animated mosaic. The reassembled video is a grid of colors averaged based on the hue of each pixel's nearest neighbor, at once abstracting the the historical narrative presented in Style Wars while also representing the cultural melting pot of graffiti and hip-hop culture.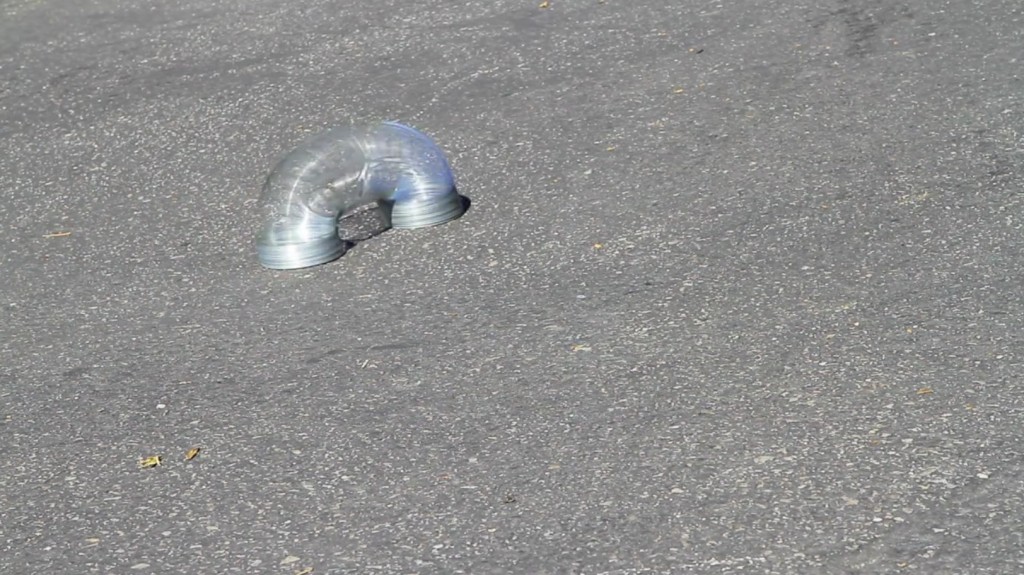 Noah Coleman
retells the classic myth in
Sisyphus
– using a Slinky.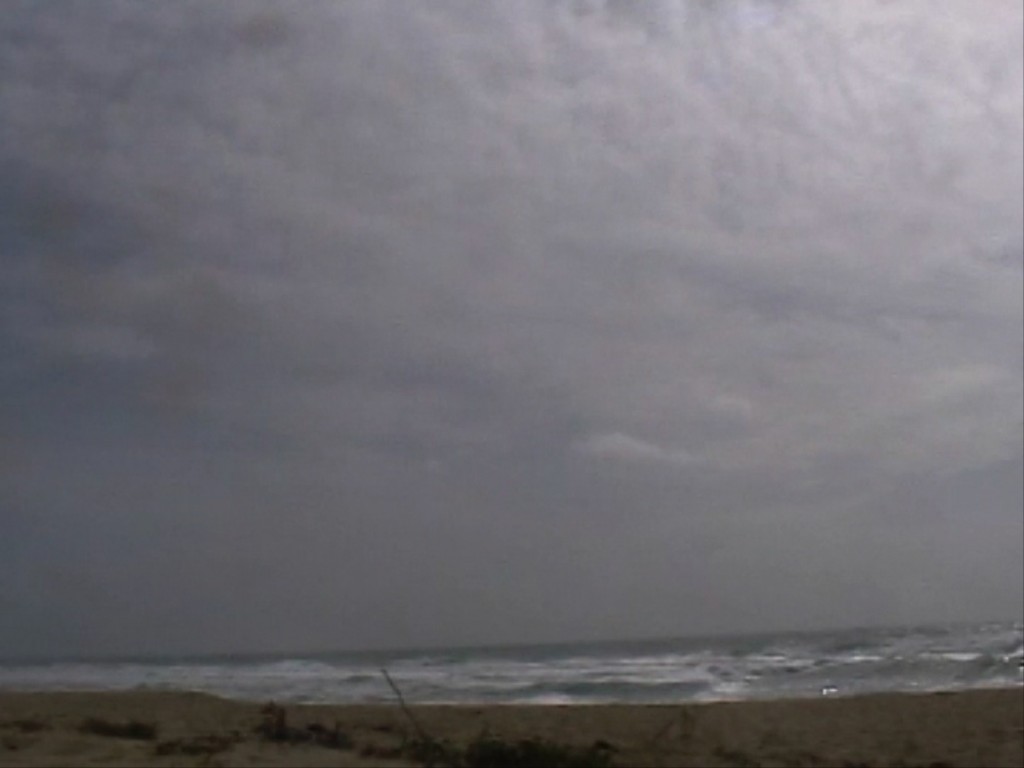 In Mount of Assembly, the camera falls down a cliff to the beach below where it keeps on recording until artist Simone Bailey retrieves it.
---
MIA presents a special exhibit for Art Night Pasadena
6-10PM – 12 October 2012
Armory Center for the Arts
145 North Raymond Avenue
Pasadena, CA 91103