SAME OCEAN
22 February 2013 – 8PM

Bilsu Hacar – Seth Indigo Carnes
Johannes Gierlinger – Laura Kraning
Marcantonio Lunardi – Diran Lyons
Angelo Picozzi – Carlie Trosclair
MIA is pleased to present SAME OCEAN, a selection of experimental films and video art projects working with historical material. From the dark magik underlying the Jet Propulsion Labratory in the hills above Pasadena to the 45 individual seconds the atom bomb took to detonate over the city of Hiroshima, the machinations of the recent presidential election to the mire of Berlusconi's Italy, these artworks are recontexturalizing individual moments we collectively recognize with new perspectives and comparisons.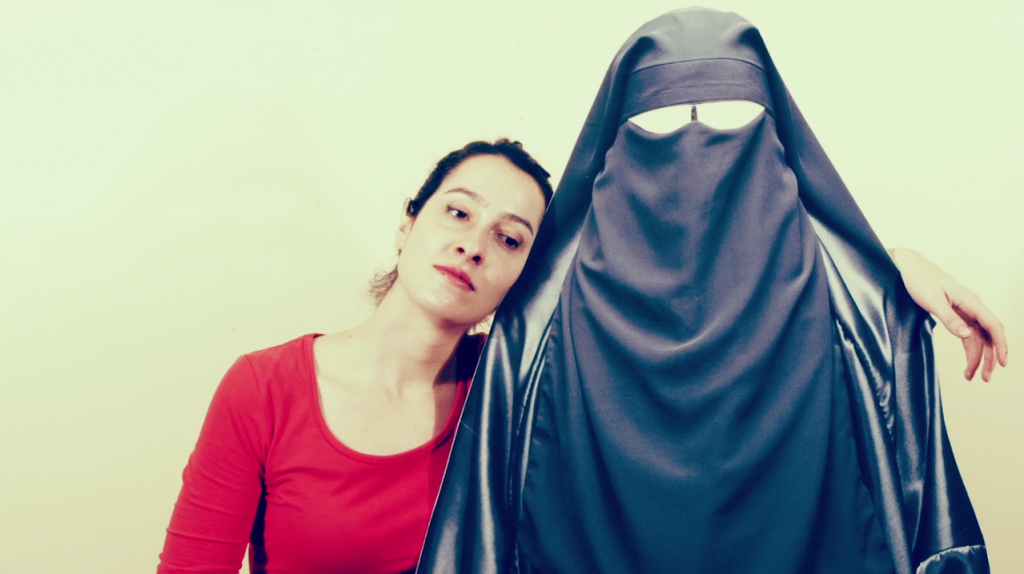 Keep My Pic Sister
(2012), from Turkish artist
Bilsu Hacar
is a short performance documentation that uses a paper cutout of a black burqa.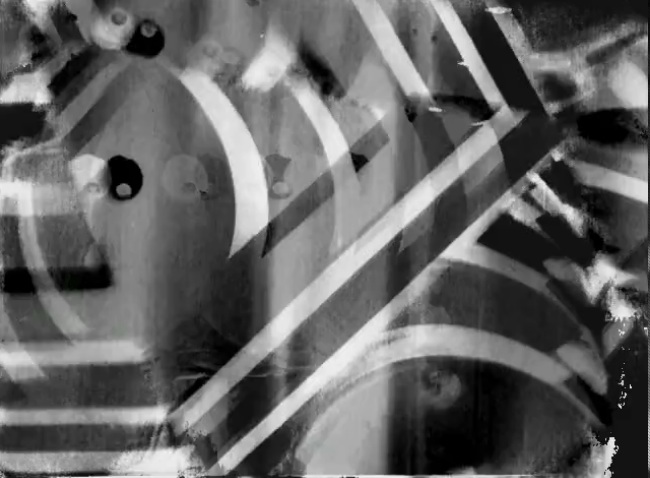 NYC based
Seth Indigo Carnes
focuses on 1920s avant-garde cinema, where objects and bodies fracture and dissolve into and through each other.
Total Disintigration
(2010) is a live cinematic generation working with videos as paint in a palette.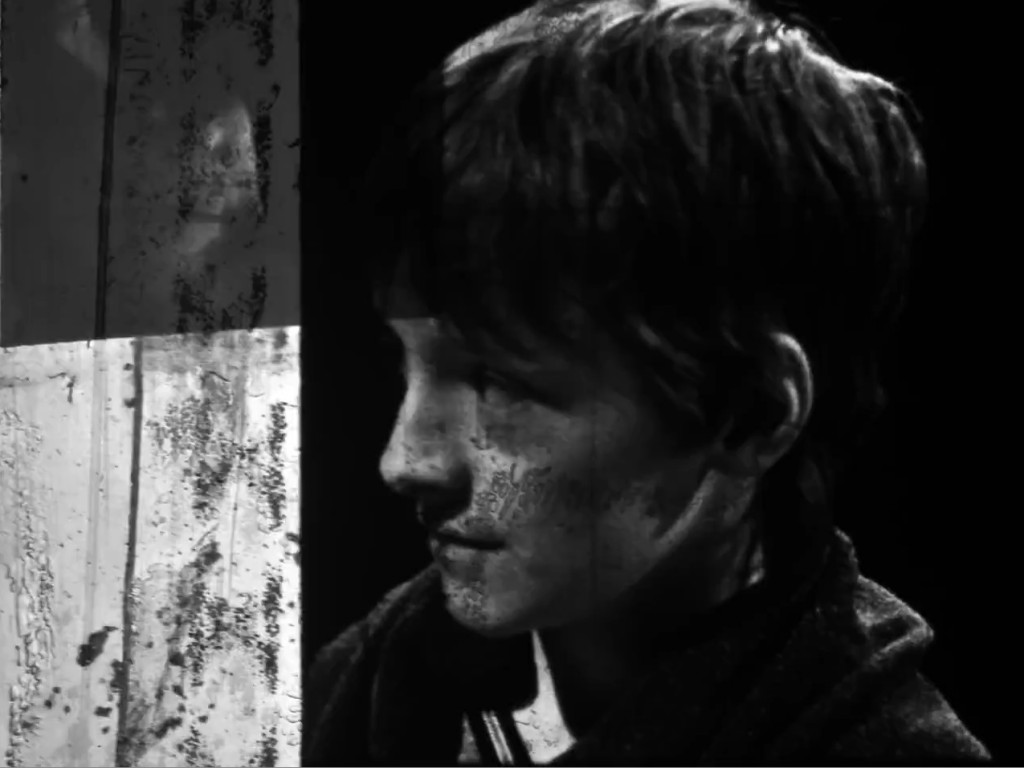 Broken Time
(2011) from Austrian artist
Johannes Gierlinger
riffs on the cut up films of the Beats mixing dismembered pieces of footage with text and manipulated celluloid.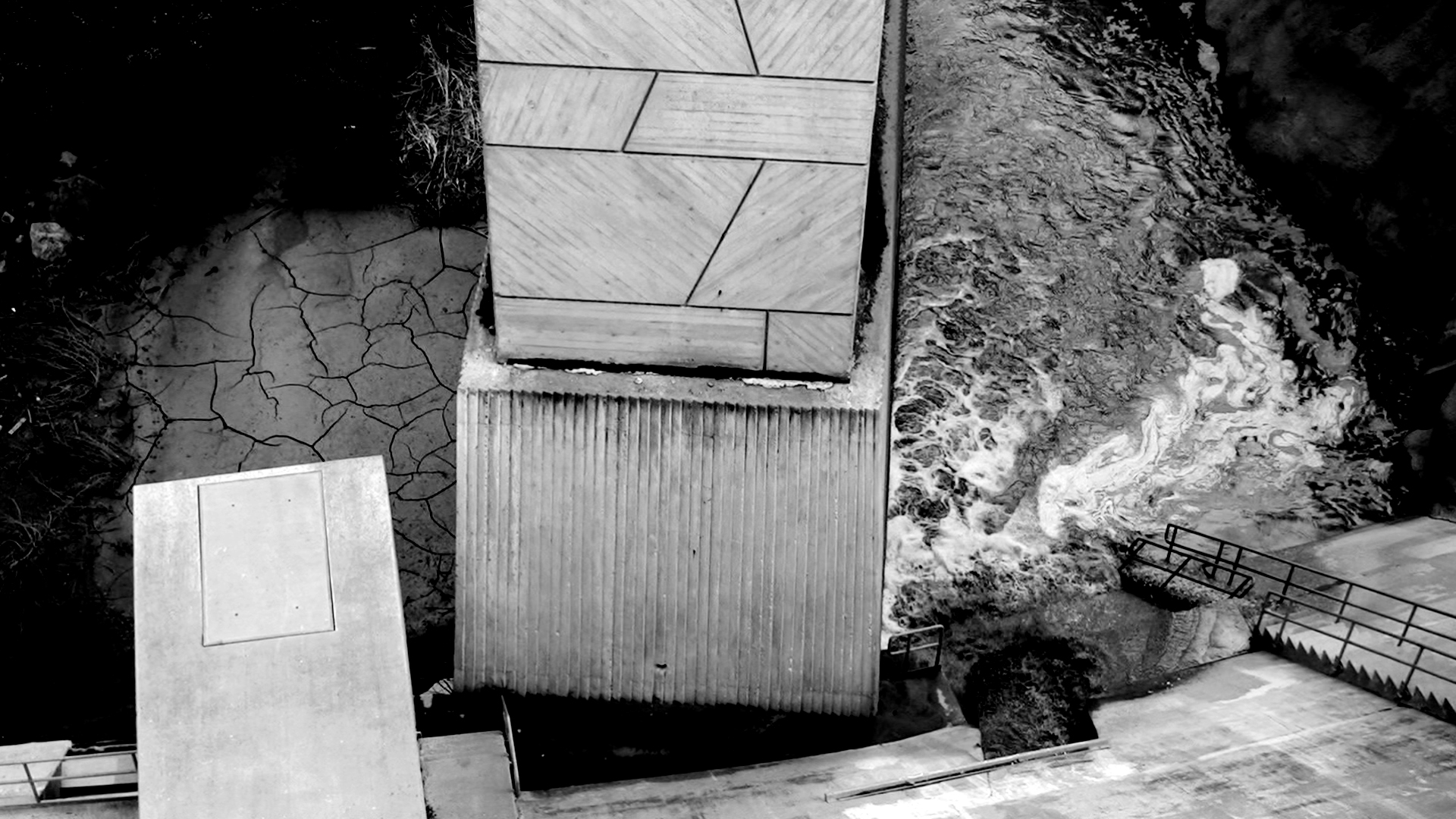 Laura Kraning
's
Devil's Gate
(2011) depicts the physical and mythological terrain of Devil's Gate Dam, located at the nexus of Pasadena's historical relationship with technology and the occult, through an examination of Jack Parsons' writings.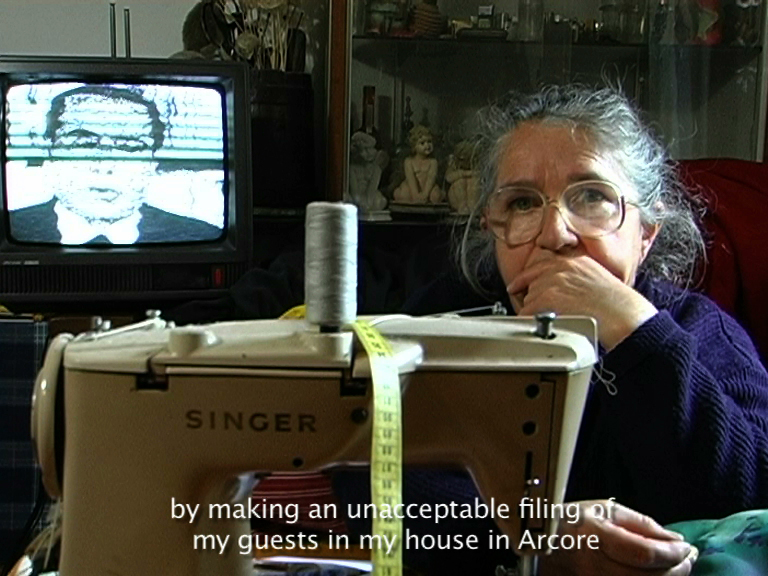 Trilogy of Decadence
(2011-2012) by
Marcantonio Lunardi
evokes the omnipresence of Silvio Berlusconi in the last two decades of Italy's history and the tension of waiting for a change followed by the 21 days that transformed the political system and sealed his downfall.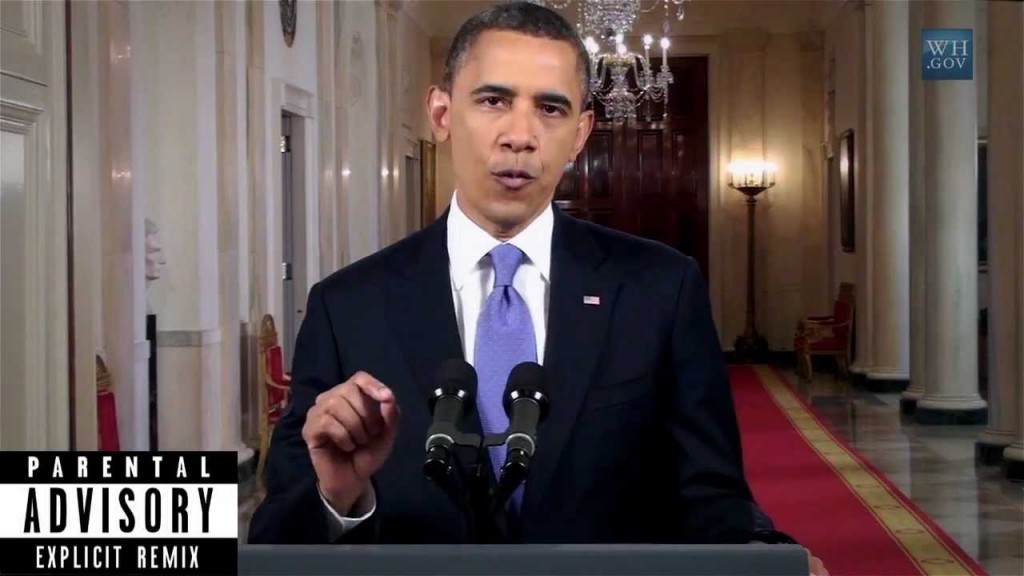 In the remix video
99 Problems
(2012) by
Diran Lyons
, Barack Obama raps a modified version of Jay Z's song by the same name. The revised lyrics cover subjects ranging from Occupy Wall Street, escalating energy costs, bank bailouts, "Fast and Furious," Obama's birth certificate, and the use of predator drones.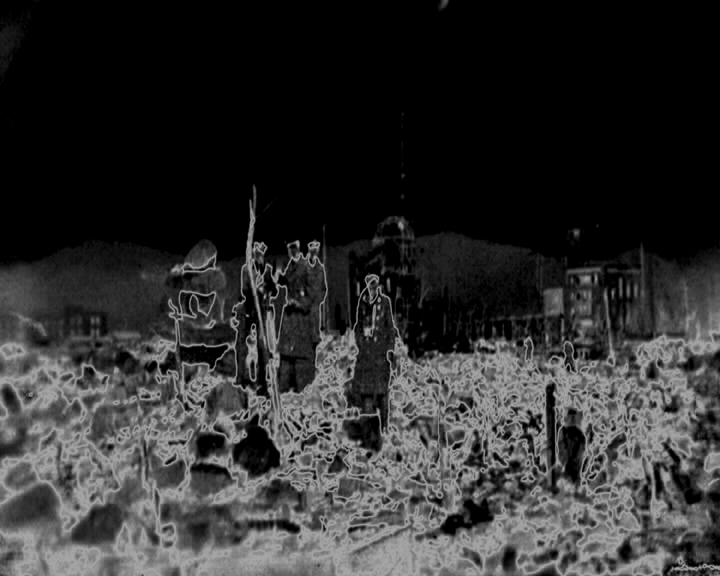 Scottish artist
Angelo Picozzi
found a roll of 15 photographs which, upon inspection, contained three photographs taken in Hiroshima, Japan sometime shortly after the atomic bom was dropped over the city.
00:00:45:00
(2007) takes its temporal duration from the time it took "Little Boy" to explode over the city after its release from "Engola Gay."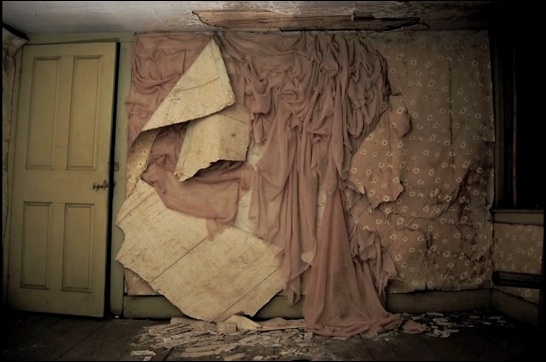 An abandoned interior is given a new skin in
Carlie Trosclair
's
Kowalsky Intervention
(2012) re-structuring and re-imagining our understanding of the physical space.
---
MIA presents SAME OCEAN
8PM – February 22, 2013
The Armory Center for the Arts
145 N. Raymond Ave.
Pasadena, CA 91103