PETER BO RAPPMUND
27 SEPTEMBER 2013 – 8PM
MIA is pleased to present two landscape films from Peter Bo Rappmund, Psychohydrography (2010) and TECTONICS (2012). Visually stunning with intricate, evocative soundtracks, both investigate the footprint of political and cultural constructs on the land itself. A discussion with the artist will follow the screening.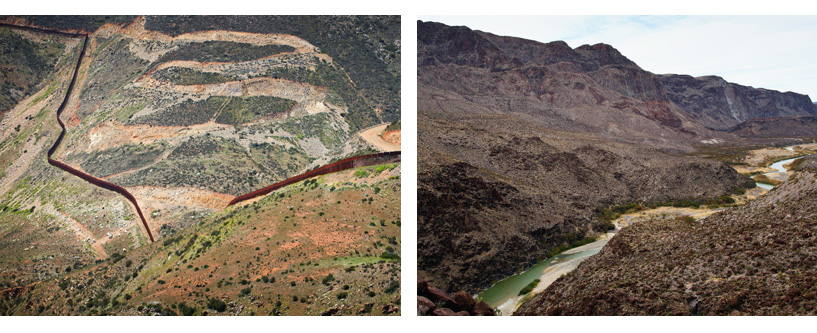 Psychohydrography (2010)
An analysis of the flow of water from mountain to aqueduct, city to sea. Shot at and around the Eastern Sierra Nevada, Owens Valley, Los Angeles Aqueduct, Los Angeles River and Pacific Ocean.
TECTONICS (2012)
A survey of the physical qualities and metaphysical quandaries of the United States-Mexico border. Follows the boundary and its immediate surrounding topography incrementally from the Gulf of Mexico to the Pacific Ocean.
---
PETER BO RAPPMUND at MIA
8PM – September 27, 2013
The Armory Center for the Arts
145 N. Raymond Ave.
Pasadena, CA 91103