ARTNIGHT
14 MARCH 2014 – 6-10PM
MARY BAUM – SALVATORE INSANA
ALEX PACHON – MILLEE TIBBS

Join us for a special MIA pop-up exhibition just for Spring ArtNight in Pasadena— a city-wide art party that takes place from 6-10pm on March 14th: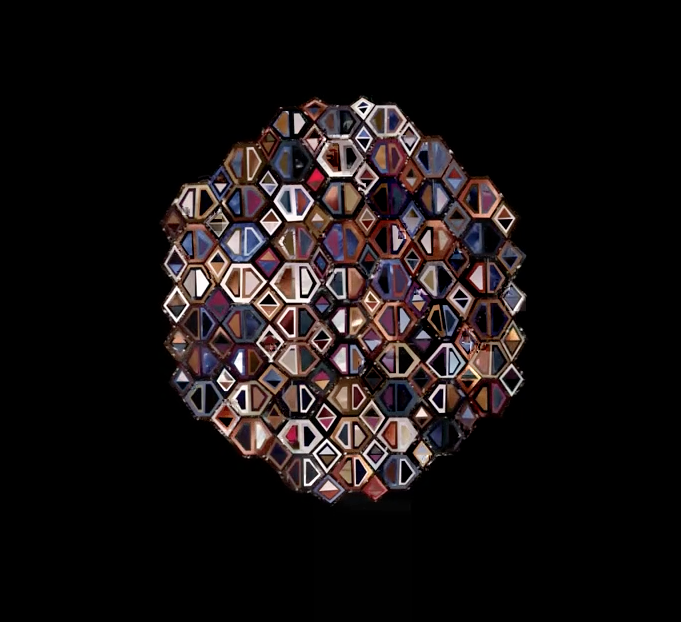 Mary Baum's
Crystal Paragon
(2013) explores the idea of escapism and the power that art can have to transport the viewer to another place.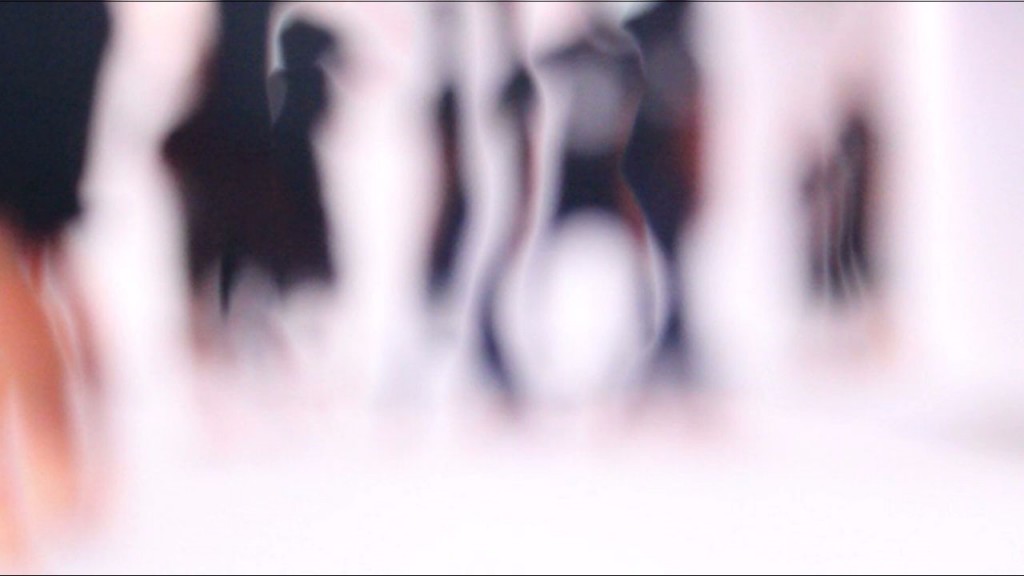 Nervous spidery spirits looking for a body (language) move along in space- a time lapse without any shape, without any edge or borderline, in liquefaction— in Salvatore Insana's Fill Up The Space (2012).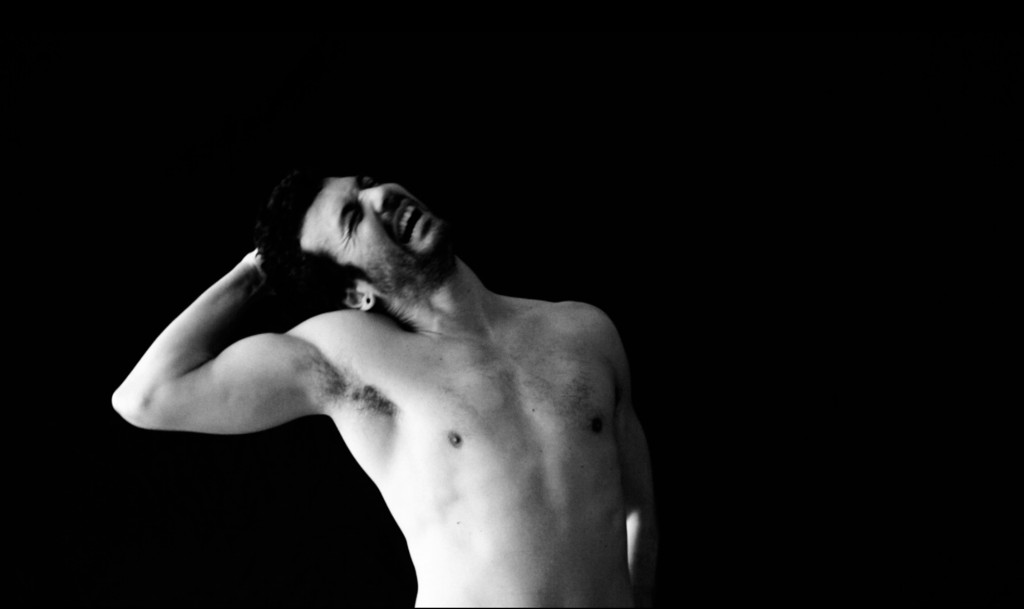 Alex Pachon's Cracks (2013) dances with music produced by the dance itself and, with a certain sarcasm, the source of the relationship between dance and music.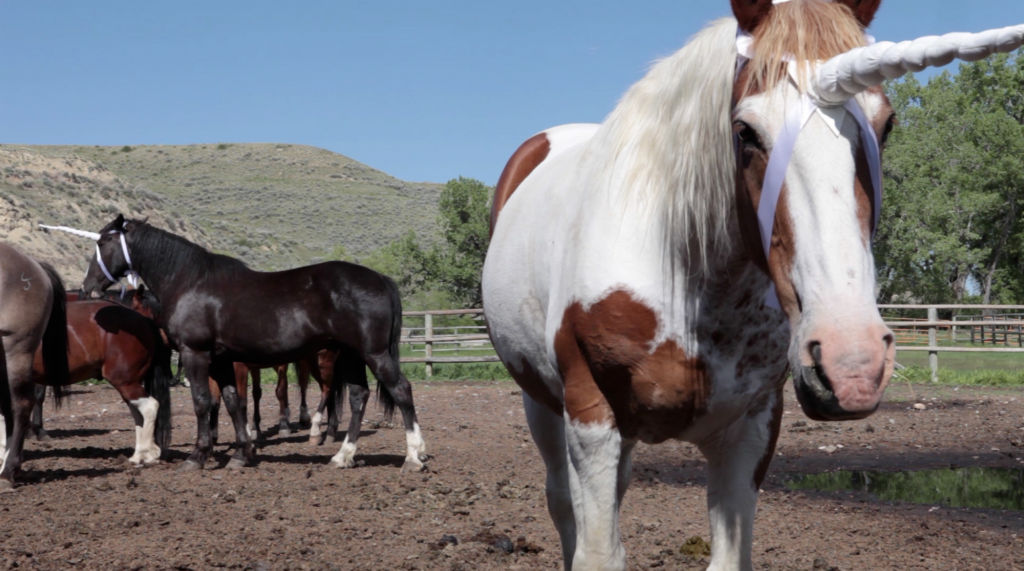 Virgin Land, Wyoming (2012) explores the desire to make the imaginary into the real, where artist Mille Tibbs fitted prosthetic unicorn horns to horses.